Yoga Class on the go - How to keep practicing while traveling?
Yoga lovers can easily establish a regular yoga practice when they are at home and in control of their daily routine, but traveling (whether for business or pleasure) has a habit of throwing them a little off track. So what better way to get back on and stay on track than taking yoga on the road with you?
5 Tips to keep practicing Yoga class away from your home.
1- Plan and research before to go
This may seem obvious, but before you arrive at your destination, ask friends, family, and yoga teachers at your regular yoga studio if they have recommendations of where to go. If not, do not hesitate to do some internet research, you could also ask the hotel, they usually know someplace to practice nice yoga class.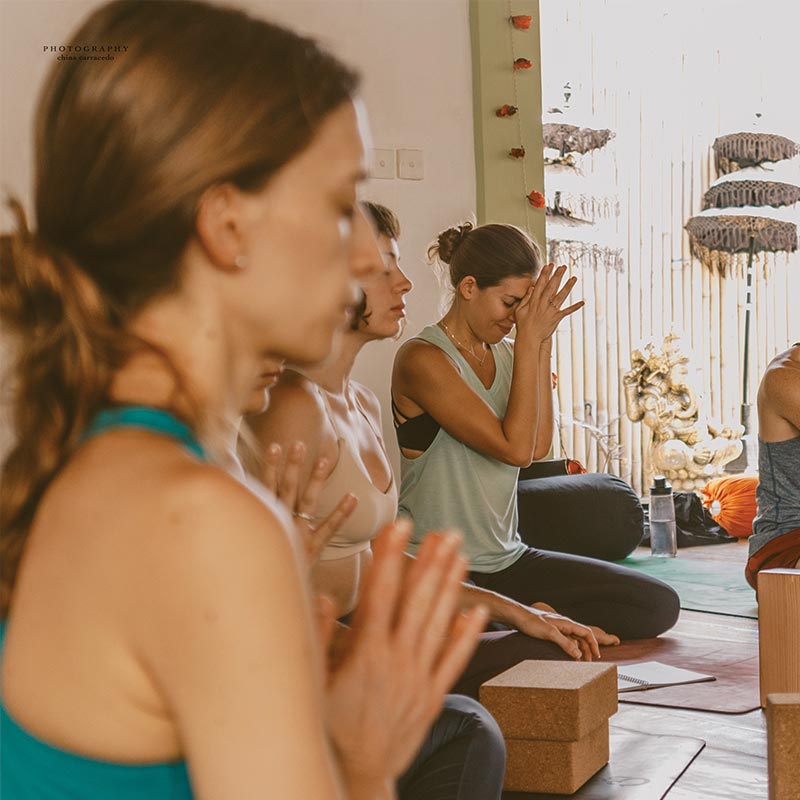 2- Incorporate a short Yoga Retreat
Why not enjoy a few days in complete immersion with daily Yoga Class. If you are going to a popular yoga destination like Bali, you will easily find a yoga studio offering a daily yoga class pack with some extra to discover the culture, the lifestyle. At Yoga Dunia, we offer a custom Yoga Retreat in Lembongan to allow you to spend a few days on the beautiful island, including daily Yoga Class, massage, scuba diving, surfing…. See our offer here.
3- Choose the right yoga class for you
There is so much different yoga style as a regular practitioner it can be a good idea to try a new style, but if you decide to try a yoga class for the first time while traveling, that's can be tricky to choose one. The first question is what are you expecting? Do you wish an active yoga class or a relaxing yoga class? Some of Yoga Class can be hard to follow for a new yogi, so contact the studio before going ahead. Yoga Dunia offers a different range of Yoga Class with qualified Yoga Teachers able to adjust the class to every yogis. See the detailed Yoga Class and style here.
4- Remember that yoga practice is far more than just asana.
You can "do" yoga all day every day without even having to step foot on your mat. Meet delays with meditation, when things don't quite go to plan, practice pranayama, and take some deep, deep breaths. Chant mantras when in transit and show compassion to every stressed-out check-in person or fellow traveler that you meet! Use your travels as a way to deepen your yoga practice by working on something other than the asana, such as the yamas and niyamas or more bhakti yoga (the yoga of devotion) – helping you to discover yogic peace within the travel chaos.
Not sure to find a studio or yoga class available at your destination, no matter. Bring your mat with you! Some of the mats are really comfortable for your regular practice as the Manduka pro but pretty heavy for traveling, so do not hesitate to invest on a travel mat before you go. Check your favorite brand and ask them if they offer a travel mat or just discover a new brand, choose a mat who folds up to fit easily into your luggage (e.g Jade Travel Mat).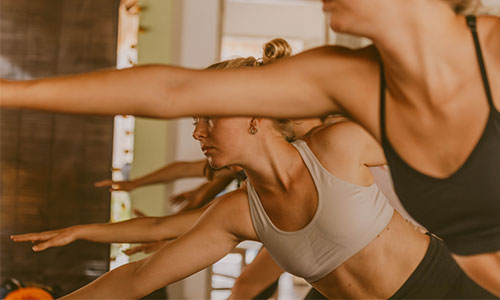 MUSCULAR SYSTEM OVERVIEW | BODY MUSCLES     Muscles are part of our bodies that allow us to move. The muscles are made up of special tissues that can contract or shorten when they receive a signal...
I started practicing yoga 18 years ago following having sciatica and pelvic pain. Also suffering from anxiety and a high alert state as a young adult, self-medication in numerous ways was a habitual...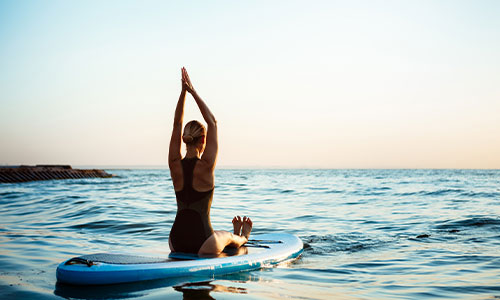 Why you should visit Bali and its amazing Nusa Lembongan IslandTips for your trip to Nusa Island, and Yoga Retreat BaliThe Nusa Islands consist of three Islands: Nusa Penida, Nusa Lembongan, and the smallest Nusa Ceningan. Most of the people will visit Nusa Penida or...
Start Online Yin Yoga Class today!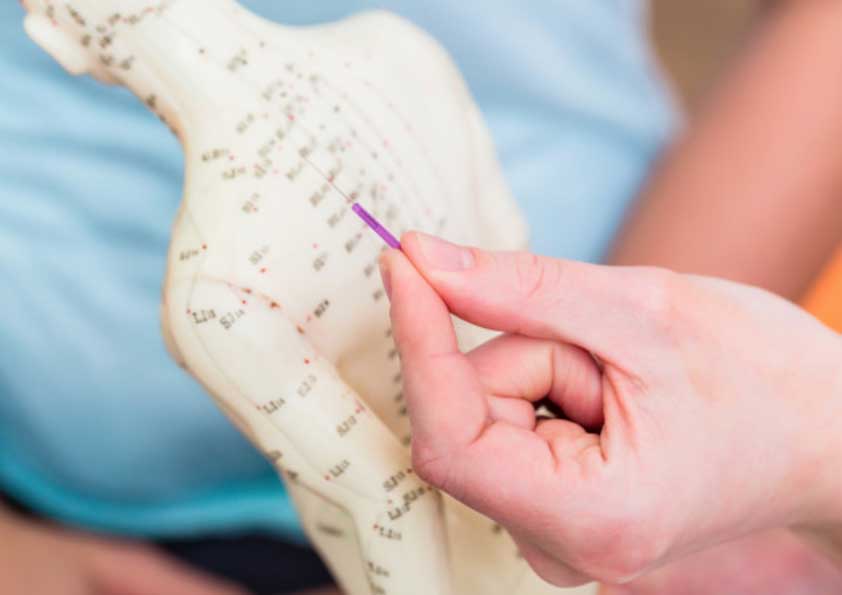 15hr Meridians, Elements & Chakras | $ 150 Usd Unlimited Access
This is made for everyone who wants to learn more about the Chinese Meridians, the 5 Elements of Yin Yoga, the 7 main Chakras, and how it connects altogether.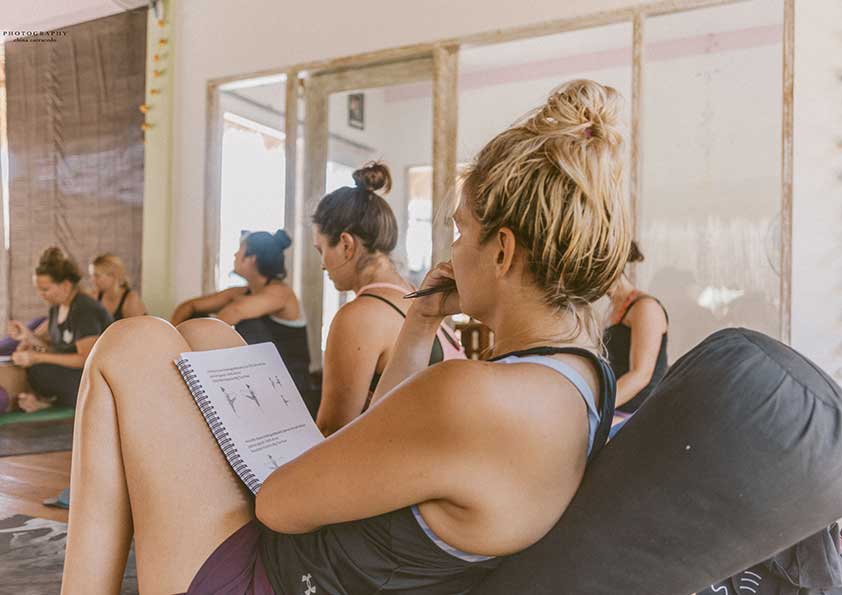 Made for everyone who wants to learn the basics of the principles of Yin Yoga, including the Fascia, Taoism, Meridians, the Chakras, increase your knowledge and develop your teaching skills.
START THE COURSE TODAY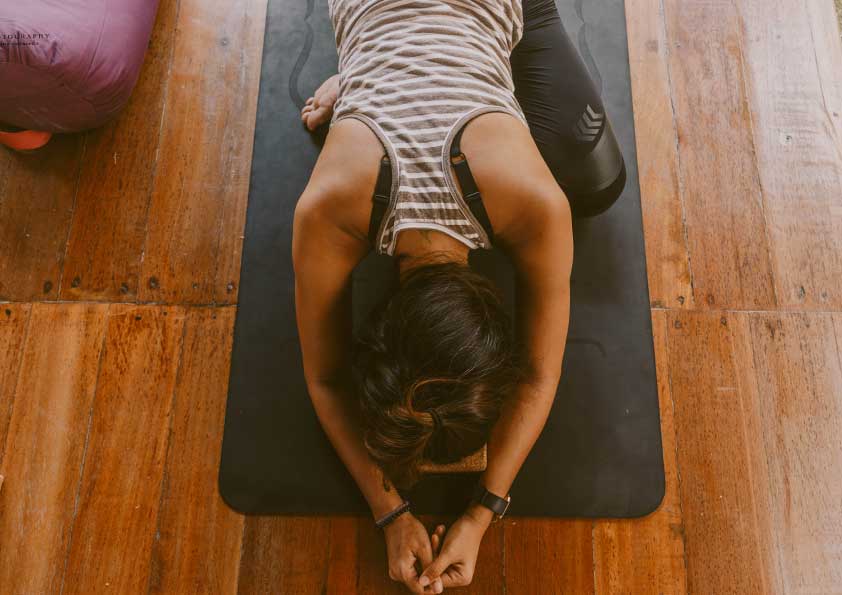 Yin Yoga Practice.
Each lesson includes 2hr of practice related to the Elements, Meridians, learn about your connectivity with the Elements and Seasons.
Practice from everywhere!