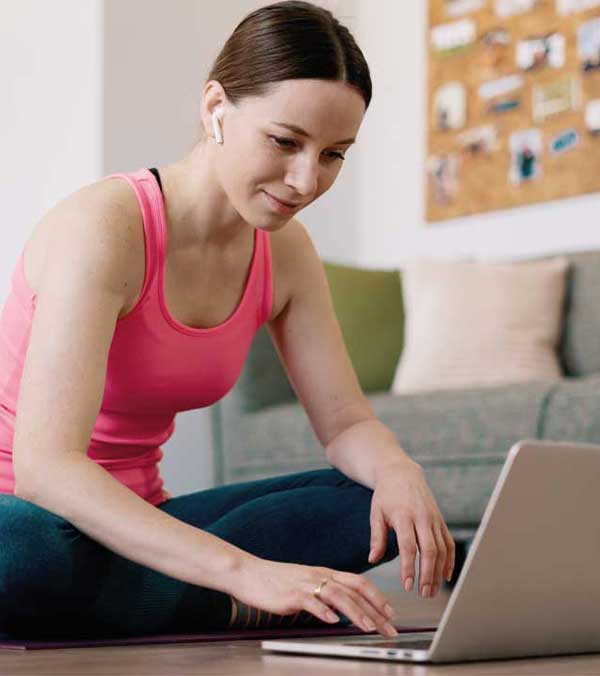 Online Yoga Teacher Training
Everywhere, anywhere, on your own path study new skills to improve your practice and teaching. Join the online yoga training classes with Yoga Dunia Team from all around the world. Yin Yoga And Aerial Yoga 
Our programs are an alternative to Yoga Teacher Trainings in a studio while still maintaining the integrity in training, and depth of learning. Start studying and Learn a new aspect of Yoga, discover a new practice, improve your knowledge and even start your Journey through the Yoga World and then Join us in Bali to continue your Yoga education and practice in person with the Yoga Dunia Team.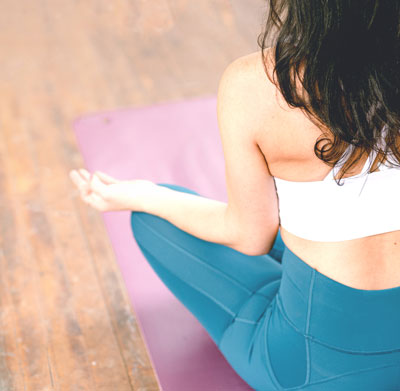 The elemental system in Traditional Chinese Medicine, the energetic body & our connectivity, the Chakra system, the Meridian system & how Qi works, the Meridian clock, connecting the 5 elements, organs, seasons & emotions to our physical Yin yoga and Myofascia release practice. 
And so much more….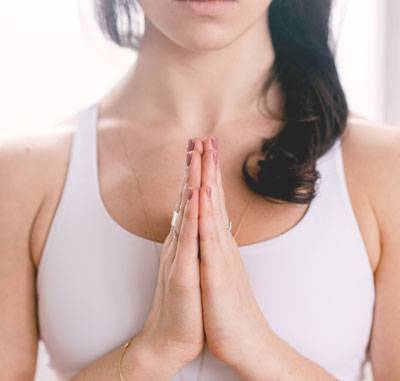 15 Hr Meridians, Elements & Chakras System
This is made for everyone who wants to learn more about the Chinese Meridians, the 5 Elements of Yin Yoga, the 7 main Chakras, and how it connects altogether.
This course includes 6 full Yin Yoga Class.
Learn to Fly – Aerial Yoga
Learn a new perspective of Yoga, Aerial Yoga will bring your practice to a new level. 4 weeks course from beginning to advanced sequences.
Made for everyone Fly High Yoga a new and versatile style of yoga to explore the movement in a creative ambiance.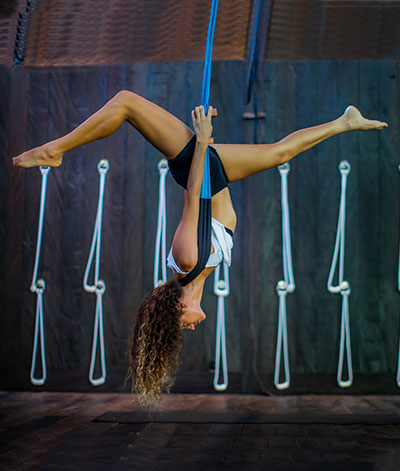 Why taking an  Online Yoga course with us?

Manage your time. No starting or ending time. Life access to the content. For those who have a busy life, study on your own path and rhythm.

Just need an internet connexion to get access to your online yoga training. From the comfort of your house, on holiday, or even on public transport for the nonpractice part.

All students who successfully complete the online yoga training course will be awarded a certificate of completion. Yoga Alliance accredited as Continuing Education.
Join us in Bali
Whatever you are looking to deepen your personal practice or to teach professionally, our Yoga Instructor provides 200-hour yoga teacher training Bali Course at Nusa Lembongan, Bali will provide you all the needed element to take your yoga to the next level.
A full immersion into the Yoga system, the best yoga teacher training retreats to examining dynamic and static styles, our teaching methodology and teaching practicum goes above and beyond the Yoga Alliance requirements for a level one course.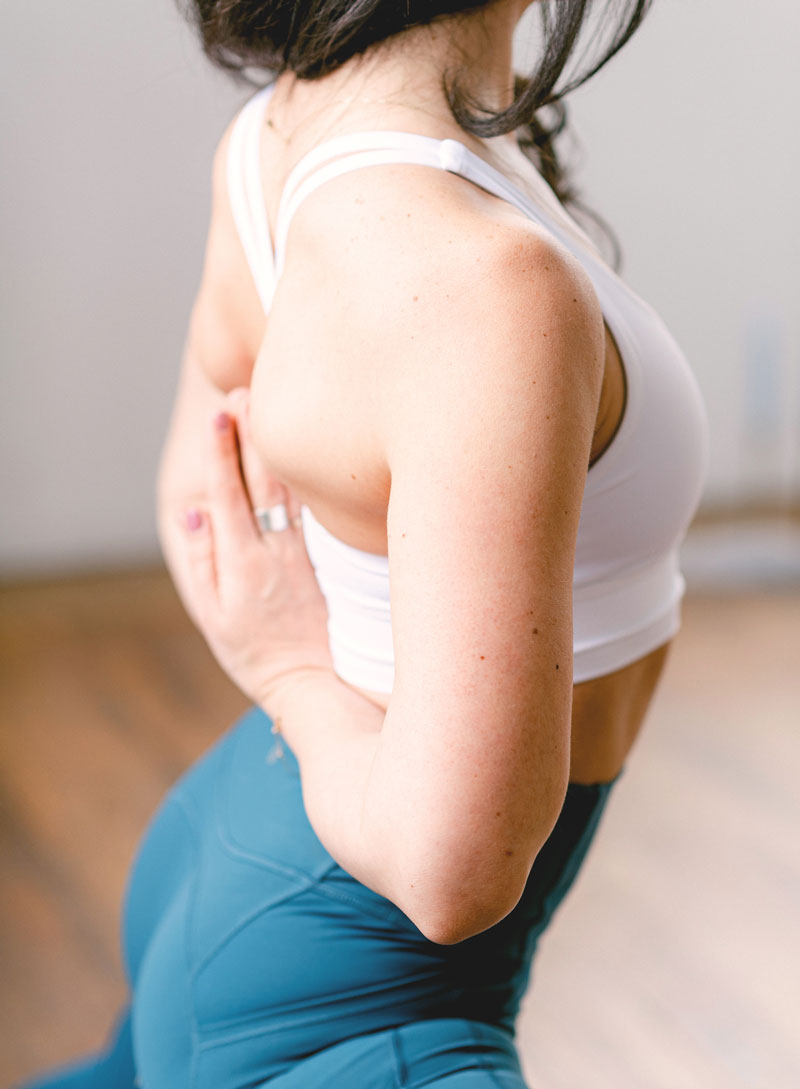 7 days of Practice, 2 classes a day
Structural and Muscular anatomy of Yin
Yin Poses and variations, Meridian system & Myofascial Release. Understanding the fascia, and the connective tissue. Tension and Compression.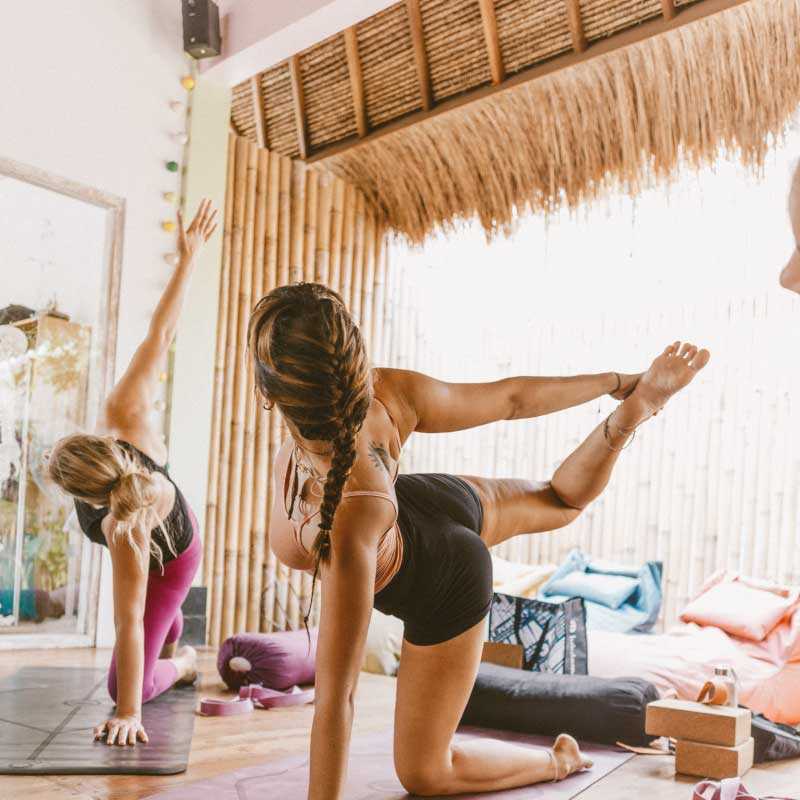 24 Days of Practice with 2 full-day off
Yoga Philosophy, Pranayama, and Meditation
Teaching skills, Anatomy and Physiology for both Yang and Yin Practice
Equally Balanced course 50/50
Free online yoga | Have look the Blog