Get new skills from the comfort of your home with our Online Yoga Teacher Training accredited by Yoga Alliance
Everywhere, anywhere, on your own path study new skills to improve your practice and teaching. Short Online Yoga Training – Online Yin Yoga Training – Meridian Chakras, and 5 Elements course. Join the Yoga Dunia Team from all around the world.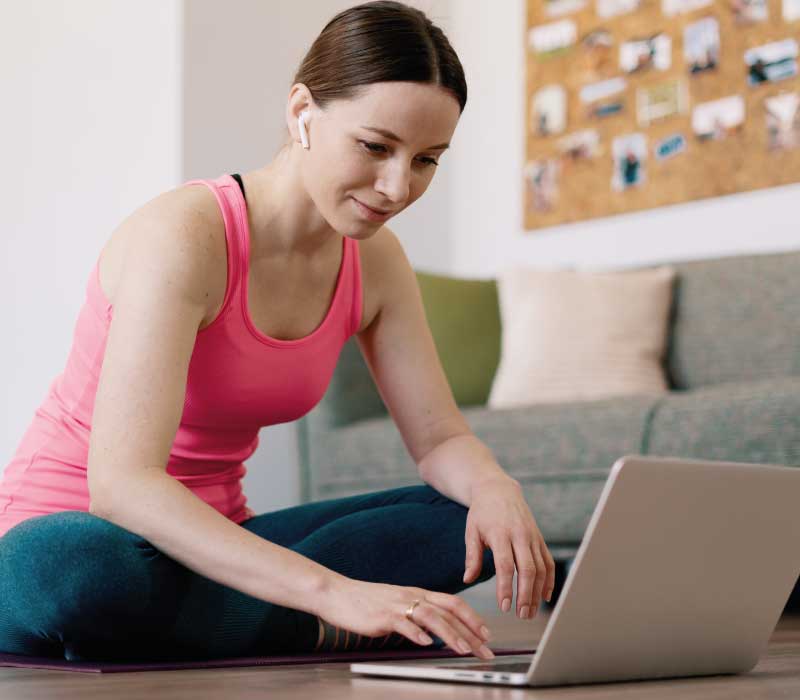 Why taking an online course with us?

Manage your time. No starting or ending time. Life access to the content. For those who have a busy life, study on your own path and rhythm.

Just need an internet connexion to get access of your training. From the comfort of your house, on holiday, or even on public transport for the nonpractice part.

All students who successfully complete the online yoga course will be awarded a certificate of completion. Yoga Alliance accredited as Continuing Education.
Our Most Popular Online Yoga Courses
Our program is an alternative to Yoga Teacher Trainings in a studio while still maintaining the integrity in training, and depth of learning. Start studying and Learn a new aspect of Yoga, discover a new practice, improve your knowledge and even start your Journey through the Yoga World and then Join us in Bali to continue your Yoga education and practice in person with the Yoga Dunia Team.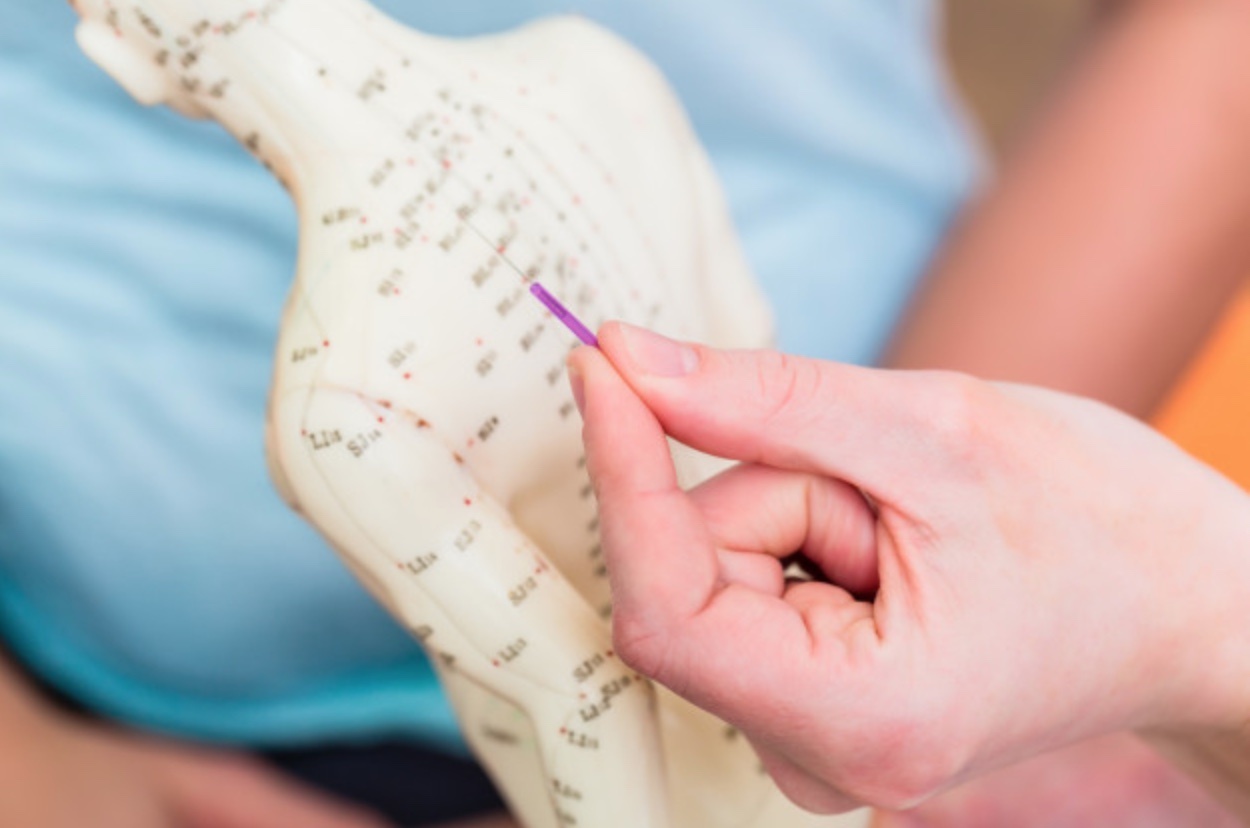 15 Hr Meridians, Elements and Chakras Course
This is made for everyone who wants to learn more about the Chinese Meridians, the 5 Elements of Yin Yoga, the 7 main Chakras, and how it connects altogether.
LEARN MORE UPCOMING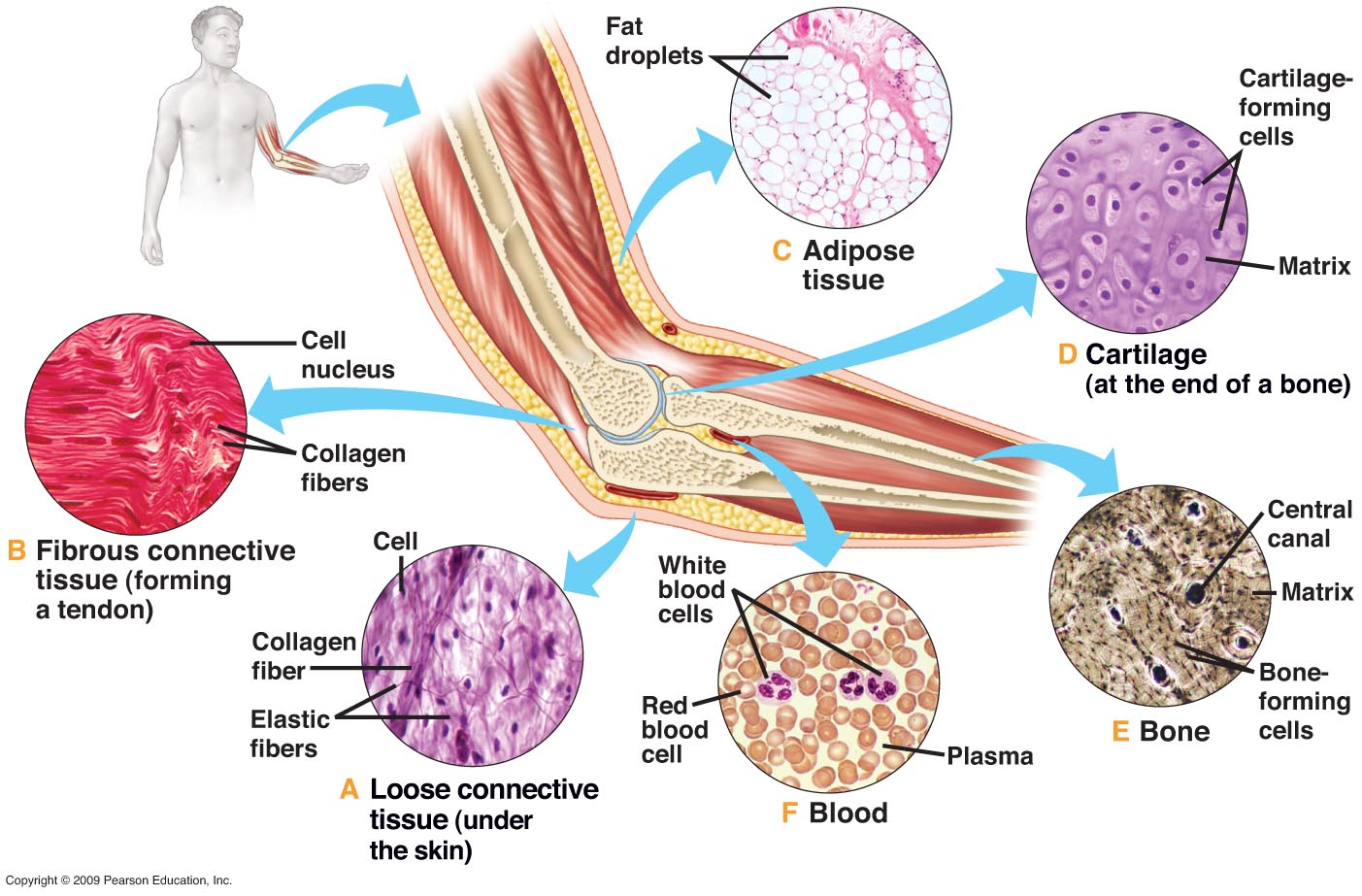 30 Hr Yin Yoga Course
This is made for everyone who wants to learn the basics of Principal of Yin Yoga, including the Fascia system, the Taoism, the meridians, the Chakras system, increase your knowledge and develop your teaching skills.
LEARN MORE UPCOMING
Yoga Practice - Pack 6 Classes
Practice Yin Yoga with our resident teacher Claire Green, each lesson includes 2hr of practice related to the Elements, Meridians, learn about how everything is connected.
LEARN MORE UPCOMING
Free Learning & Yoga Blog
No Results Found
The page you requested could not be found. Try refining your search, or use the navigation above to locate the post.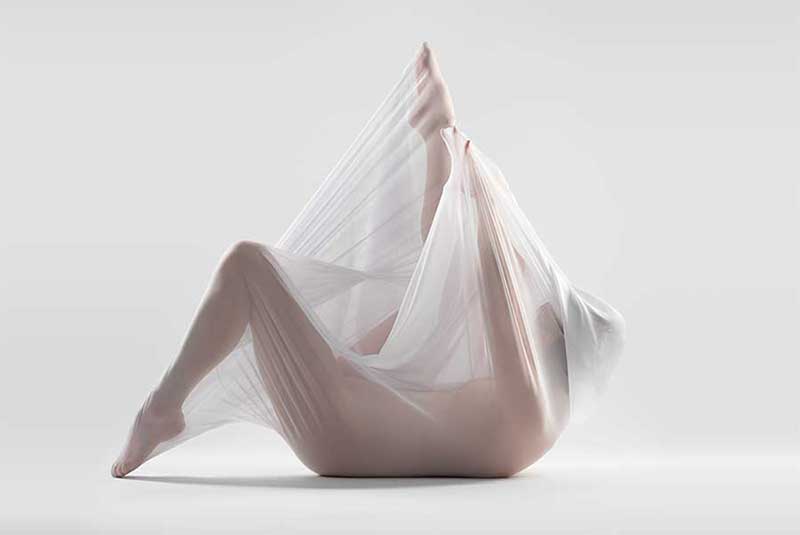 ~ YOUR ISSUES ARE IN YOUR TISSUES ~ What is the Fascia?Fascia is a highly organized mesh formulation filled with water; one uninterrupted sheet of connective tissue fiber and its job is to attach, stabilize, and separate our muscles and internal organs. If you think...
Whatever you are looking to deepen your personal practice or to teach professionally, our Yoga Instructor provides 200-hour yoga teacher training Bali Course at Nusa Lembongan, Bali will provide you all the needed element to take your yoga to the next level.
A full immersion into the Yoga system, the best yoga teacher training retreats to examining dynamic and static styles, our teaching methodology and teaching practicum goes above and beyond the Yoga Alliance requirements for a level one course.
7 days of Practice, 2 classes a day
Structural and Muscular anatomy of Yin
Yin Poses and variations, Meridian system 
Understanding the fascia, and the connective tissue
Tension and Compression theory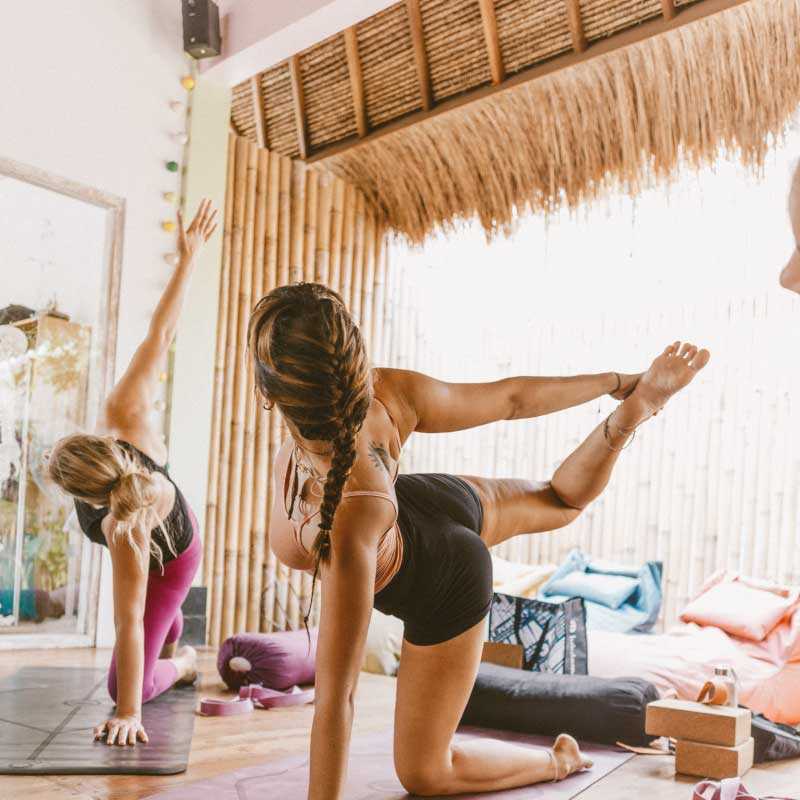 24 Days of Practice with 2 full-day off
Yoga Philosophy, Pranayama, and Meditation
Teaching skills, Anatomy and Physiology for both Yang and Yin Practice
Equally Balanced course 50/50