WELCOME TO YOGA DUNIA
YOGA STUDIO BALI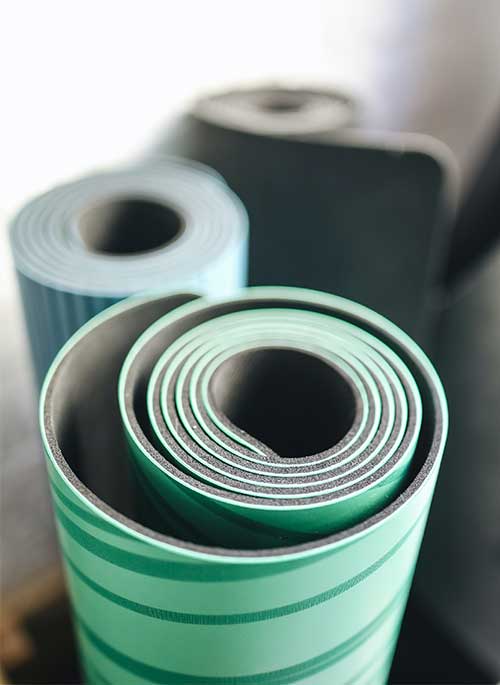 Just as beautiful as Bali, but tucked away from the hustle and bustle of the tourism crowds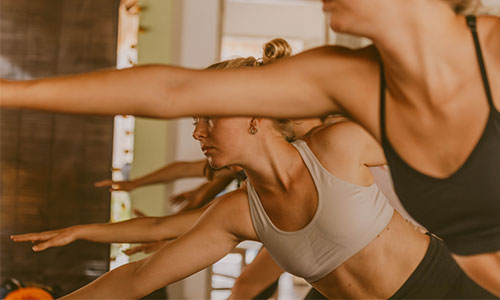 About Yoga Dunia Lembongan
Yoga Studio Bali, Yoga Center Bali, Yoga Nusa Lembongan
Welcome to Yoga Dunia Nusa Lembongan, your yoga studio in Bali, located on the south of the magical island paradise of Lembongan, just a short 30-minute boat ride from beautiful Bali. The Yoga Studio is just 5 minutes from Mushroom bay and Tamarind white sandy beach with warm turquoise waters. Nusa Lembongan is a perfect place to escape for a transformational spiritual journey through yoga practice and Yoga Teacher Training.
Get your 200-hour yoga teacher training course and become a certified yoga teacher accredited by Yoga Alliance International. Already yoga teachers join the continuing education programs or our online yoga courses to improve your skills and be a specialist in Yin Yoga and Aerial Yoga.
Contact us to join our Bali Yoga Class now!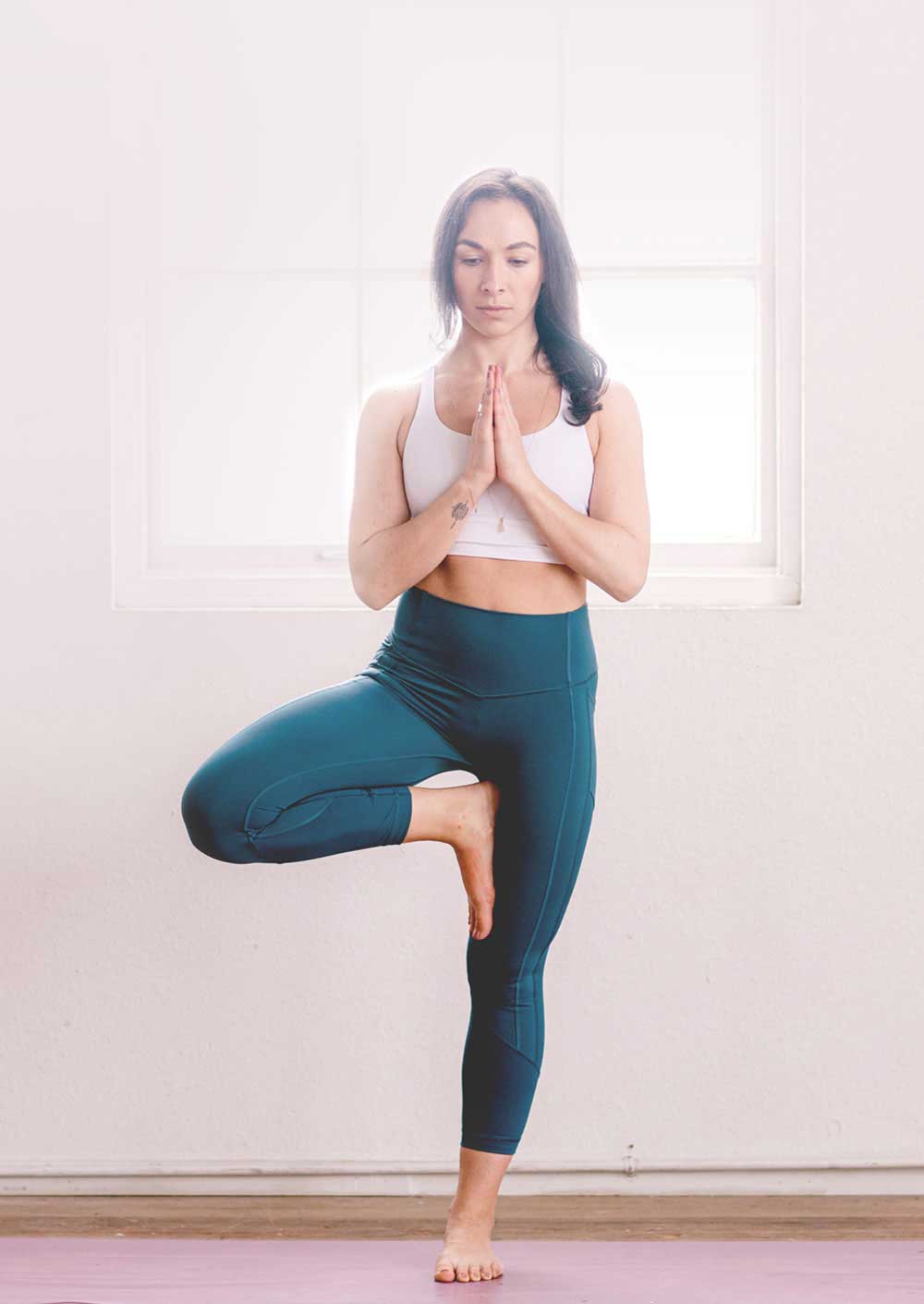 Are you ready to change your life, join our Yoga Studio Bali?
Find the right Yoga Instructor Course that suits your needs, wishes, dream, and join us. Whatever you are looking to deepen your personal practice or to teach professionally, our Yoga Instructor will provide you all the needed elements to take your yoga to the next level. Join us in Bali for private yoga sessions that are great for beginner or advanced students who want to take their practice to the next level.
Equally balanced VINYASA & YIN Teacher Training, VINYASA Flow & Pre Postnatal Yoga, or Multi Style Teacher Training Course. Away from the crowded yoga Canggu.
Already Yoga Teachers, look at our Continuing Education Program.
Yin Yoga Teacher Training, Aerial Yoga, Meditation Yoga Training Classes, and more.
Our Teacher Training Course

Our Lead Trainers designed the perfect course to bring your Yoga to the next level, deepen your knowledge, improve your practice.
This training includes Functional Anatomy, Vinyasa and Yin asana, Philosophy, Meditation, Pranayama, practical interactive learning labs…

55 Hour, Claire from Akirayoga will drive you through all the Yin essentials 

to personalize your own practice and give you, the skills teach Yin yoga classes.
100 Hour, the complete package of all the Yin essentials to both personalize your own practice and give those of you, that are already teachers, the skills and additional yoga certification to teach Yin yoga classes.

Get new skills from the comfort of your home with our Online Yoga Teacher Training accredited by Yoga Alliance.
Everywhere, anywhere, on your own path study new skills to improve your practice and teaching. Join our Online Yoga Teacher Training course today and free trial. Aerial Online Teacher Yoga Training – Online Yin Yoga Training – Meridian Chakras, and 5 Elements course. Join the Yoga Dunia Team from all around the world.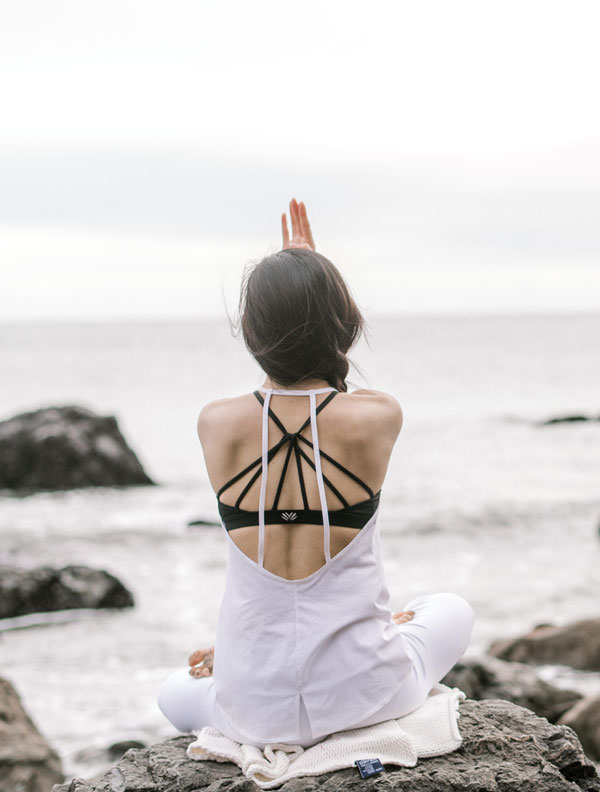 The Best Yoga Retreat Bali
The best part about booking a yoga retreat at Yoga Dunia, a reputed yoga center Bali, is that you can do it on your own terms…
Each Yoga Holiday Package—whether it's four, six or 10 days and open all year long.
Exclusivity Yoga Dunia Lembongan's Retreat: 7 Days Chakra Transformation and Meditation Retreat.
Learn how to relax, re-balanced, heal and re-connect with yourself at yoga Nusa Lembongan.
DAILY YOGA TRAINING CLASSES
Practice every day at our Yoga Studio Bali, we are offering special yoga training classes: Hatha, Vinyasa, Yin, Classic Indian yoga, Restorative, and Pranayama.
From beginner to expert our classes are open to all levels – Private yoga classes to your hotel or villa on demand.
The Yoga Nusa Lembongan Center is located a few steps away from Mushroom beach in Lembongan island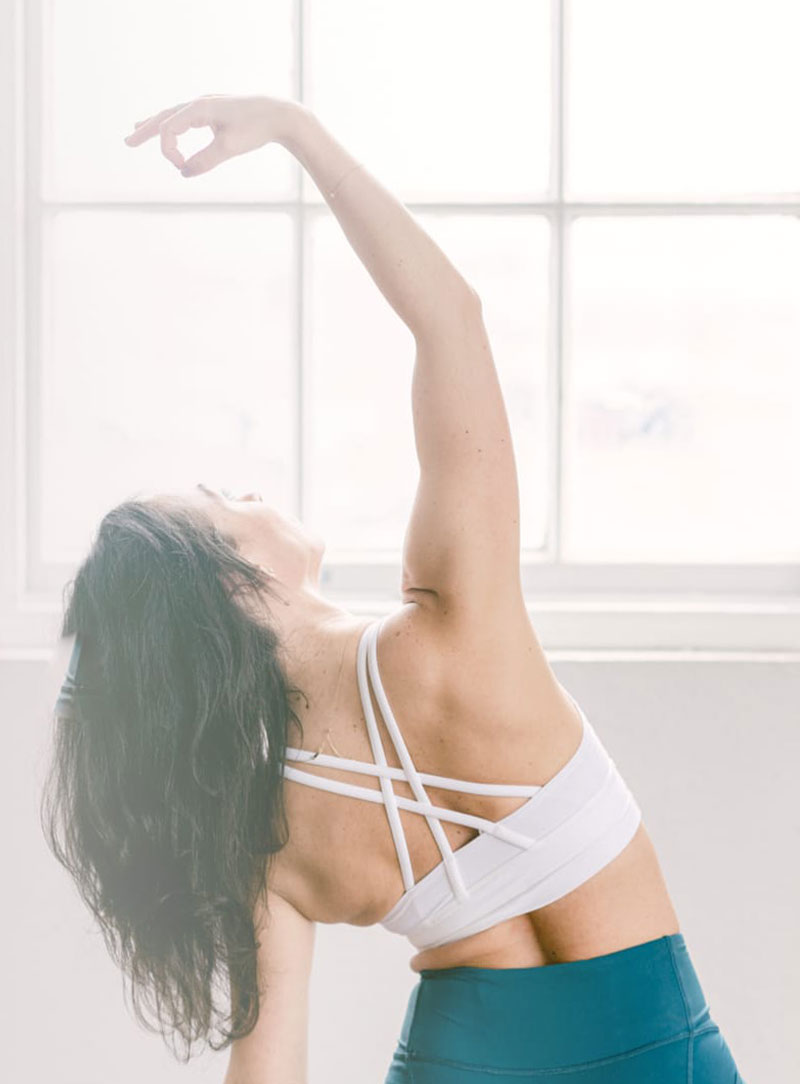 "Yoga doesn't take time it's give time"
Blog's Post – Free Online Yoga
1 – Do you want to teach after or is to improve your practice and knowledge? Most of you will decide to do their first teacher training because they want to become a yoga teacher, no matter the reason, maybe you love it and want to share it with the world or perhaps...
Yoga lovers can easily establish a regular yoga practice when they are at home and in control of their daily routine, but traveling (whether for business or pleasure) has a habit of throwing them a little off track. So what better way to get back on and stay on track...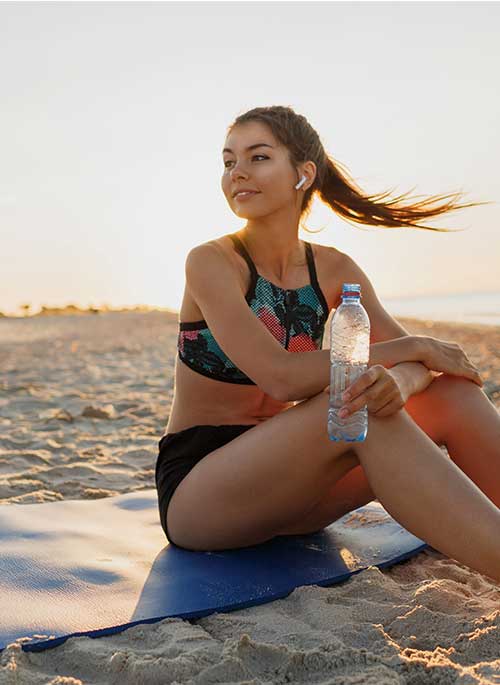 Our Happy Students
The Best Teacher Training Course in Bali Ever!!
Martin | Yoga Teacher Training
I must say, one of the most transformative teacher training I have passed… Content, philosophy, treatment, level of knowledge, organization, Shala itself. I definitely recommend it and more than happy and grateful to be there. Thank you so much!
Tmbra | Yoga Retreat
Fantastic variety of skillful teachers ❤️😊
had such a wonderful time during my yoga retreat. It was just what I needed. I came away relaxed and feeling great. The whole package of yoga classes, massage, and snorkel trips was a fantastic experience. I would come back… 
Aly | Yoga Class
My husband and I were visiting Bali on our honeymoon, and I dragged him along to a yoga class! This was his first official class, but I am an avid practicer. The class was perfect for all levels, as it was a gentle flow. The studio is beautiful open-air (yes they have fans!). We were greeted with fresh juice, and you have the option to order additional smoothies/juices there. Overall it is a great little spot! Relaxing… And the instructor was great as well.
Peter Yip | Yin Teacher Training
Extra knowledge in Yin Yoga. My Teacher Claire Green is amazing, she really changed me into a positive pathway in reaching my future goal. Thank you so much for everything and love you always, Namaste _/)(\_
Mila | Yoga Class
We really liked it here — the atmosphere is relaxing and the yoga is on point. The teacher helps you with poses if you're an amateur (like myself) or if you have an injury. Would definitely recommend this place, especially if you're staying on the west side of the island.
GET IN TOUCH
Any questions, we are here to organize your next Yoga Trip in Bali