Join us in November
200hr Yoga Teacher Training in Bali
Save your place in the Yoga Bali training now!!
We are excited that you are considering joining us and being a part of the Yoga Dunia community!
Our training fills up in advance so please do get in touch if you are interested, we don't want you to miss out.
Next session is:
– Nov 6th to 29th, 2022 – to secure your spot click HERE – Save 200$ by booking before Thursday 6th October.
If you plan to join us with a friend, please let me know to get your discount code, we do offer 100$ off for both of you.
I hope you find all the information you need in the brochure. In the meantime, I stay at your disposal for any questions or explanations regarding the course. I will be glad to assist you.
I am looking forward to hearing from you soon
Have a wonderful day!
Audrey Castera
Yoga Dunia Manager
WA/Telegram +62 813 5398 0227
Other courses you may interested in
100hr Yin yoga and Chinese Medicine
Our 100-hour Yoga teacher training offers a complete package of all the Yin yoga training and Chinese Medicine course essentials to both personalize your own practice and give those of you, that are already teachers, the skills and additional certification to teach Yin yoga class.
50 hr Aerial Yoga Teacher training course
Our 50hr Aerial Yoga Teacher Training guides students to become confident, reliable, and representative Airo yoga teachers. This Aerial Yoga course provides to future teachers everything they need to know about sequencing, teaching methodology, acro play, and more! You will learn all about Airo values and philosophy so that they too may spread the Airo love and style wherever in the world they choose to teach.
The Yin yoga teacher training is meant to show you the way to use the key principles of Yin yoga Bali, Myofascia Release, and Acuyin techniques to yourself first.
During the daily lectures, you will explore theoretical key concepts of how to practice and teach yin Yoga that will provide the space for you to incorporate these concepts into your daily yin yoga practices.
100hr Yin & Chinese Medicine
55hr Yin Yoga Level 1
August/September 2022
29th to 4th
Yin/Yang Retreat
September 2022
12th to 18th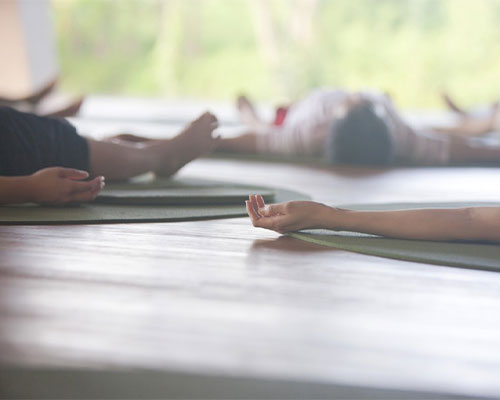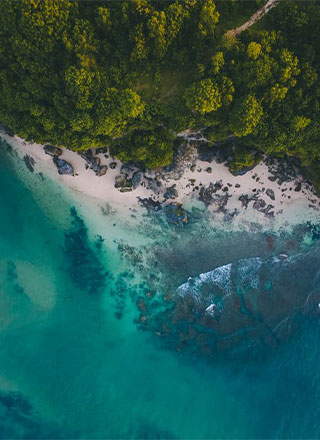 Email us with
any questions