Thank You!
Welcome to the Yoga Dunia Yogi Community, receive every week
the Yin article form our Teacher Trainer Claire Green, Training
update, Bali lifestyle, Anatomy and so much more.
Get your Free 2hr Yin Yoga Class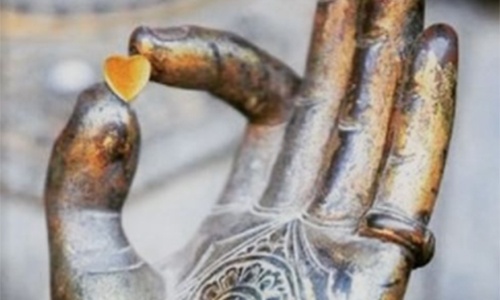 "If your compassion does not include yourself, it is incomplete" – BuddhaCompassion meaning | Self Compassion | Self AcceptanceBeing compassionate, practicing self compassion, towards yourself means acting in a caring way towards yourself whenever you have made a...
read more
I started practicing yoga 18 years ago following having sciatica and pelvic pain. Also suffering from anxiety and a high alert state as a young adult, self-medication in numerous ways was a habitual...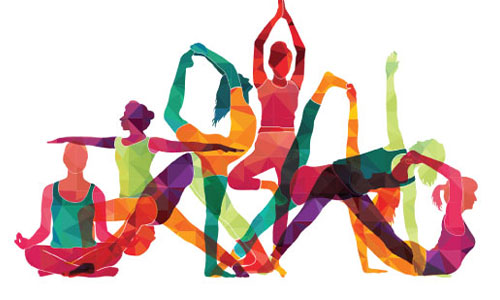 The practice of yoga increases lubrication within the joints, ligaments and tendons. Yoga is very low impact, as the asanas work on precision and correct alignment. Because the poses are held for a...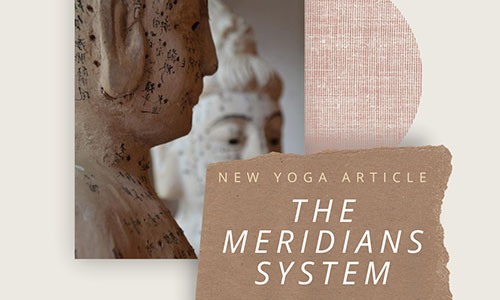 In the previous articles we explored how our emotions are stored within the cells of the connective tissue, or fascia, and the connectivity of both Yin and Yang energy with the elements and in turn...