Thank You!
Welcome to the Yoga Dunia Yogi Community, receive every week
the Yin article form our Teacher Trainer Claire Green, Training
update, Bali lifestyle, Anatomy and so much more.
Get your Free 2hr Yin Yoga Class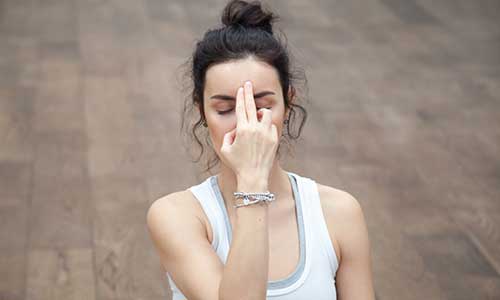 Pranayama, an ancestral breath work technique to thousand benefits.You may already hear the word Pranayama during your Yoga Class but do you know what that means and where that comes from?The first reference to the term Prana can be found as early as 3.000 BCE in the...
read more
I started practicing yoga 18 years ago following having sciatica and pelvic pain. Also suffering from anxiety and a high alert state as a young adult, self-medication in numerous ways was a habitual...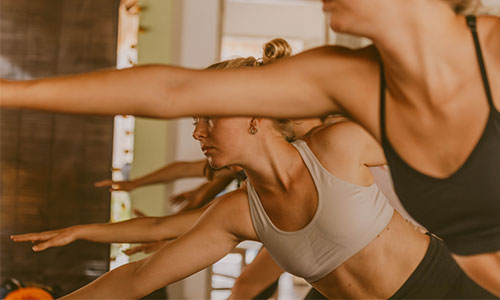 MUSCULAR SYSTEM OVERVIEW | BODY MUSCLES     Muscles are part of our bodies that allow us to move. The muscles are made up of special tissues that can contract or shorten when they receive a signal...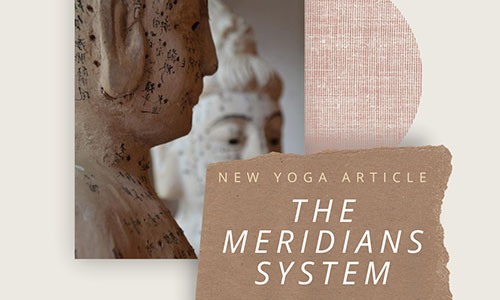 In the previous articles we explored how our emotions are stored within the cells of the connective tissue, or fascia, and the connectivity of both Yin and Yang energy with the elements and in turn...