200 Hour Vinyasa Yoga Teacher Training – Intro to Pre Post Natal Yoga
In this unique Vinyasa yoga teacher training Bali program, we aim high. We strive to become the fire-starters of our quiet revolution, warriors of peace, and the engaged citizens of this human tribe in order to be part of the solution, the light in this world.
Having your vinyasa yoga training course in Bali is a totally unique experience we simply can't recommend enough.
"COME TO YOUR YOGA MAT TO FEEL; NOT TO ACCOMPLISH. SHIFT YOUR FOCUS AND YOUR HEART WILL GROW." 
RACHEL BRATHEN

We believe in understanding and familiarizing ourselves on physical, mental, emotional, and societal levels so that we can be of benefit to the world around us. We believe that the real practice is off the mat in our family, friends, schools, work, traffic jams, and good conversations over coffee, in other words, real life. This is where our Vinyasa yoga Bali practice counts, this is where we start our inspired living. 200hr yoga teacher training
That's why our Vinyasa yoga teacher training program is divided into two parts: The first half is to learn how to become a student of yoga, then the next half is to learn how to step up to the plate of a yoga teacher, to become a leader. Join our yoga training course and take your yoga passion to the next level.

We re-examine first what it means to be a conscious human, what it means to embody this practice in a way our body, mind and spirit is expressed and aligned with wholehearted living

The latter half uses the first half of our experiences as inspirations to share our love for this ancient practice, so as to become the instigator of human revolution.

Your own personal practice and yoga asana poses
Learn the art of teaching Vinyasa yoga, yoga sequencing
Yogic philosophy and the Yoga Sutras.
Pranayama, meditation
Introduction to body anatomy and bio-mechanic
The art of assisting and teaching methods
Introduction to Yin Yoga
Basic knowledge of pre/postnatal yoga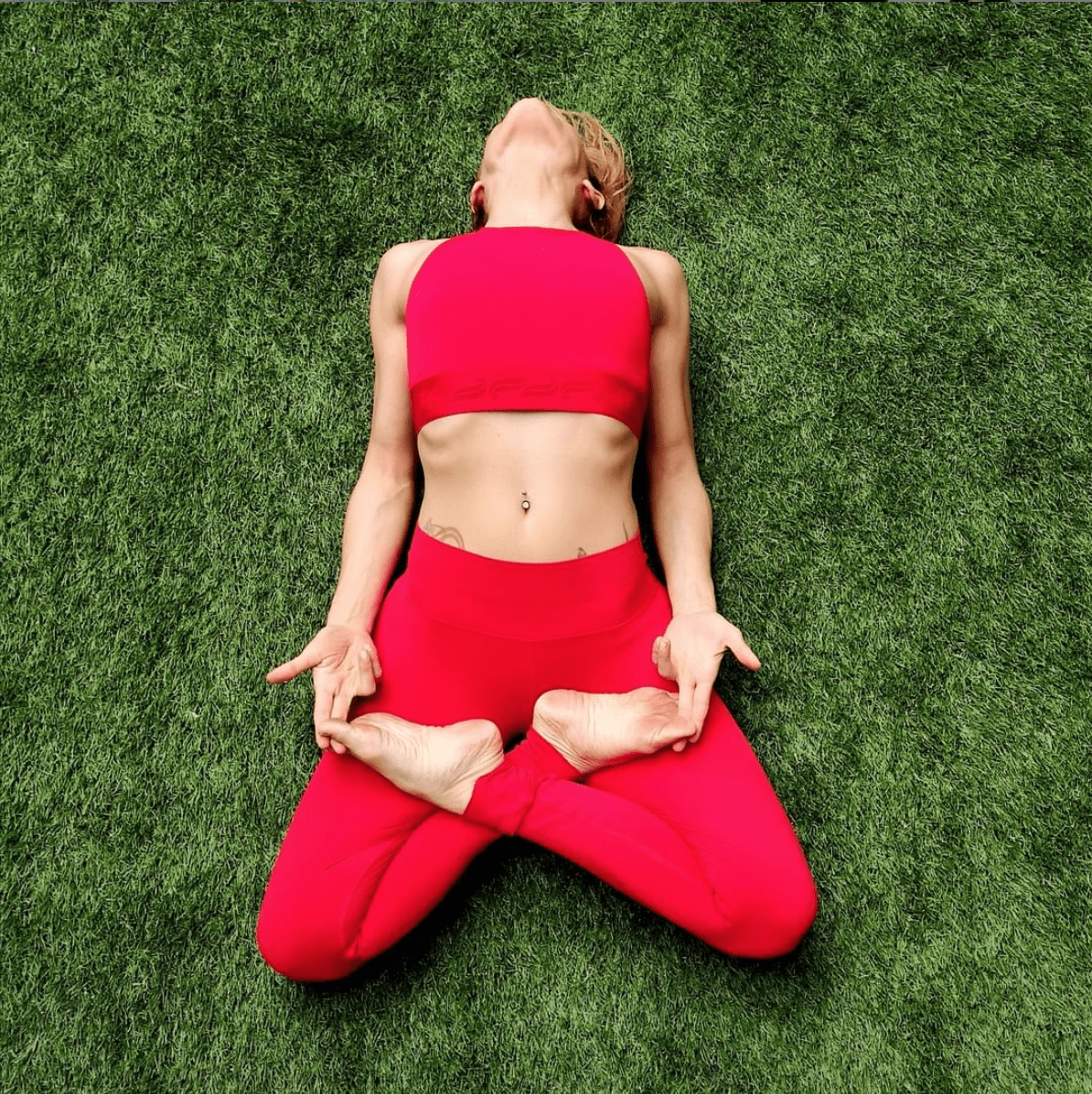 On the way, 2021
Only once a year! don't miss the chance to learn with Rosa on the most beautiful island in the world. Small group max 12 students to guaranty the best experience ever.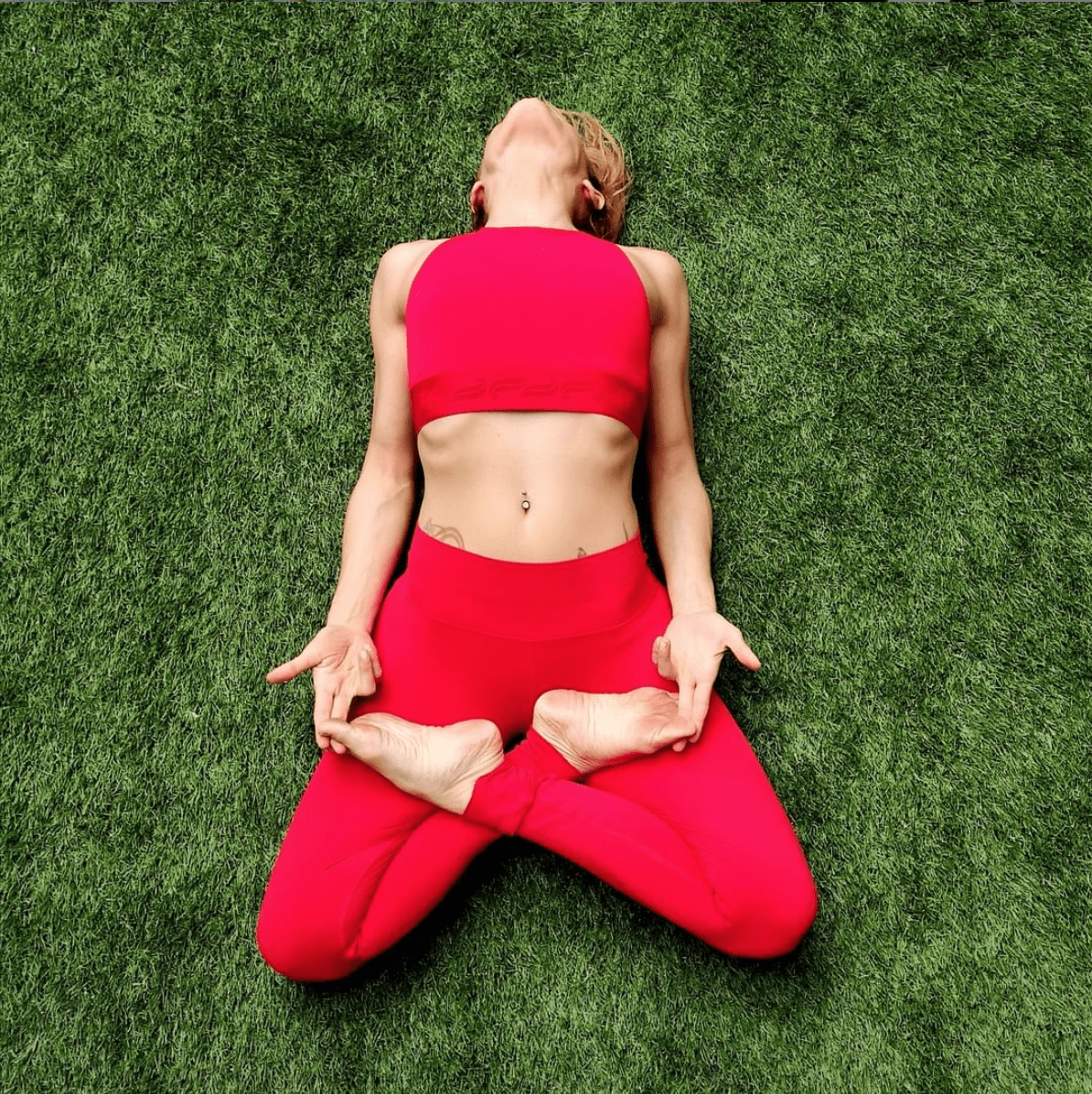 Early Bird, special offer
$ 200 Usd off, investment $ 2.000 Usd
Room from $ 210 Usd
21 full immersive course days with individualized attention from your teacher, max 12 students 
Detailed Digital Manual of Yoga Instructor Course and a lot of bonus
Yoga Equipment as mats and props needed
Healthy breakfast serve every training day
Water refill, coffee, and tea
Yoga Teacher Training Certification
Yoga Immersion like no other
Our yoga vinyasa teacher training is unique in that we believe in social change and leadership. Whether you are the CEO of your family or the tribe leader amongst your friends, we believe in stepping up and be the light in the world. Our 200HR Vinyasa Yoga Teacher Training is an intensive immersion designed to go deeper into your practice, share yogic teachings and for those who would like to complete our 200hr Yoga Alliance certified teacher training program to become a registered teacher and Prenatal Yoga Teacher Training Bali.
Our accredited Yoga Vinyasa Teacher Training Bali is NOT for EVERYONE. We consider self-inquiry as our top priority, transformation, inevitable, quest for happier, more peaceful, and fulfilled life as joy.
7:30-8:00 Meditation
8:00-9:30 Asana/Pranayama
9:30-10:30 Breakfast
10:30-13:00 Training Session*
13:00-15:00 Lunch/Rest/Contemplation
15:00-18:00 Training Session*
18:00-19:30 Asana/Pranayama (varies between Yin/Restorative/Nidra/Gentle Flow)
*Vinyasa yoga training sessions will include all Teaching Methodology lectures and workshops, along with Philosophy and Anatomy lectures.
Schedule may alter for arranging time schedules for Teaching Practicum Sessions.
yoga alliance teacher training
Fill the registration form here
still have a question contact us
Other courses you might be interest in
7 days of Practice, 2 classes a day
Structural and Muscular anatomy of Yin
Yin Poses and variations, Meridian system & Myofascial Release. Understanding the fascia, and the connective tissue. Tension and Compression.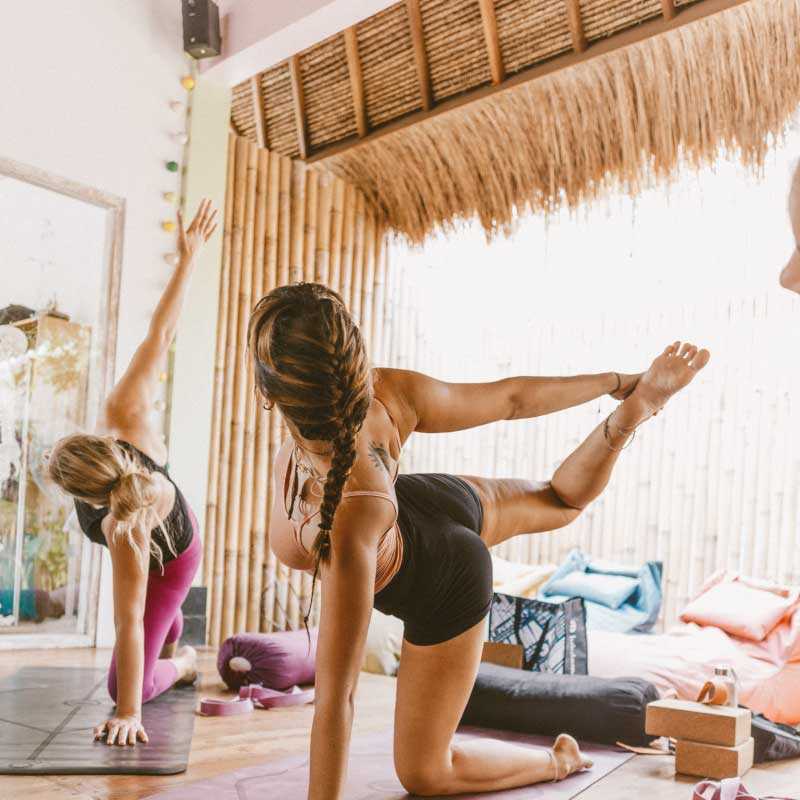 24 Days of Practice with 2 full-day off
Yoga Philosophy, Pranayama, and Meditation
Teaching skills, Anatomy and Physiology for both Yang and Yin Practice
Equally Balanced course 50/50