Welcome to Yoga  Dunia Lembongan
Your favorite Yoga Studio Bali & Yoga Teacher Training Bali Center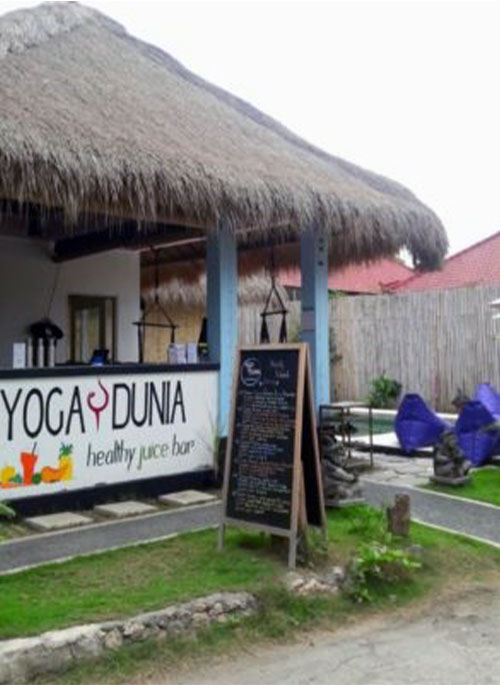 Just as beautiful as Bali, but tucked away from the hustle and bustle of the tourism crowds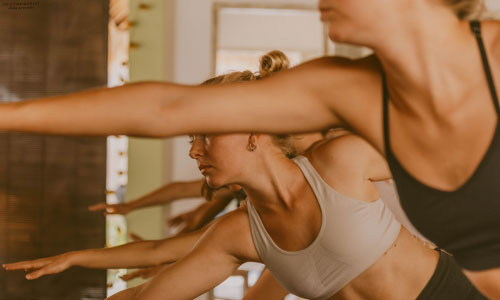 About Yoga Dunia Lembongan
Instead of joining a crowded Bali yoga studio come to discover our peaceful Nusa Lembongan Yoga Studio, you will enjoy Nusa Lembongan Lifestyle while practicing Yoga.
Welcome to Yoga Dunia Nusa Lembongan, your yoga studio in Bali, located on the south of the magical paradise island of Lembongan, just a short 30-minute boat ride from beautiful Bali. Our Nusa Lembongan Yoga Studio is just 5 minutes from Mushroom bay and Tamarind white sandy beach with warm turquoise waters. Nusa Lembongan is a perfect place to escape for a transformational spiritual journey through Yoga Classes, Workshop, Bali Yoga Retreat, and Yoga Teacher Training Bali.
In order to fully enjoy your experience, we provide you with a large yoga studio open in a private garden with a charming swimming pool where you could relax after your classes while enjoying fruit juice.
Nature's Energy is an important matter to transcend Life. Yoga Dunia Lembongan has been built with a predominant choice of natural material; such as a Binkarai wooden floor, an Alang Alang roof (weaved leaves), and a bamboo fence, the whole being harmoniously adjusted by Indonesian craftsmen to create the perfect Bali yoga studio Lembongan for you.
Get your 200-hour Yoga Teacher Training Course and become a certified Bali yoga teacher accredited by Yoga Alliance International. Already yoga teachers join the continuing education programs or our Aerial and Yin Yoga online yoga courses to improve your skills and be a specialist in Yin Yoga and Aerial Yoga.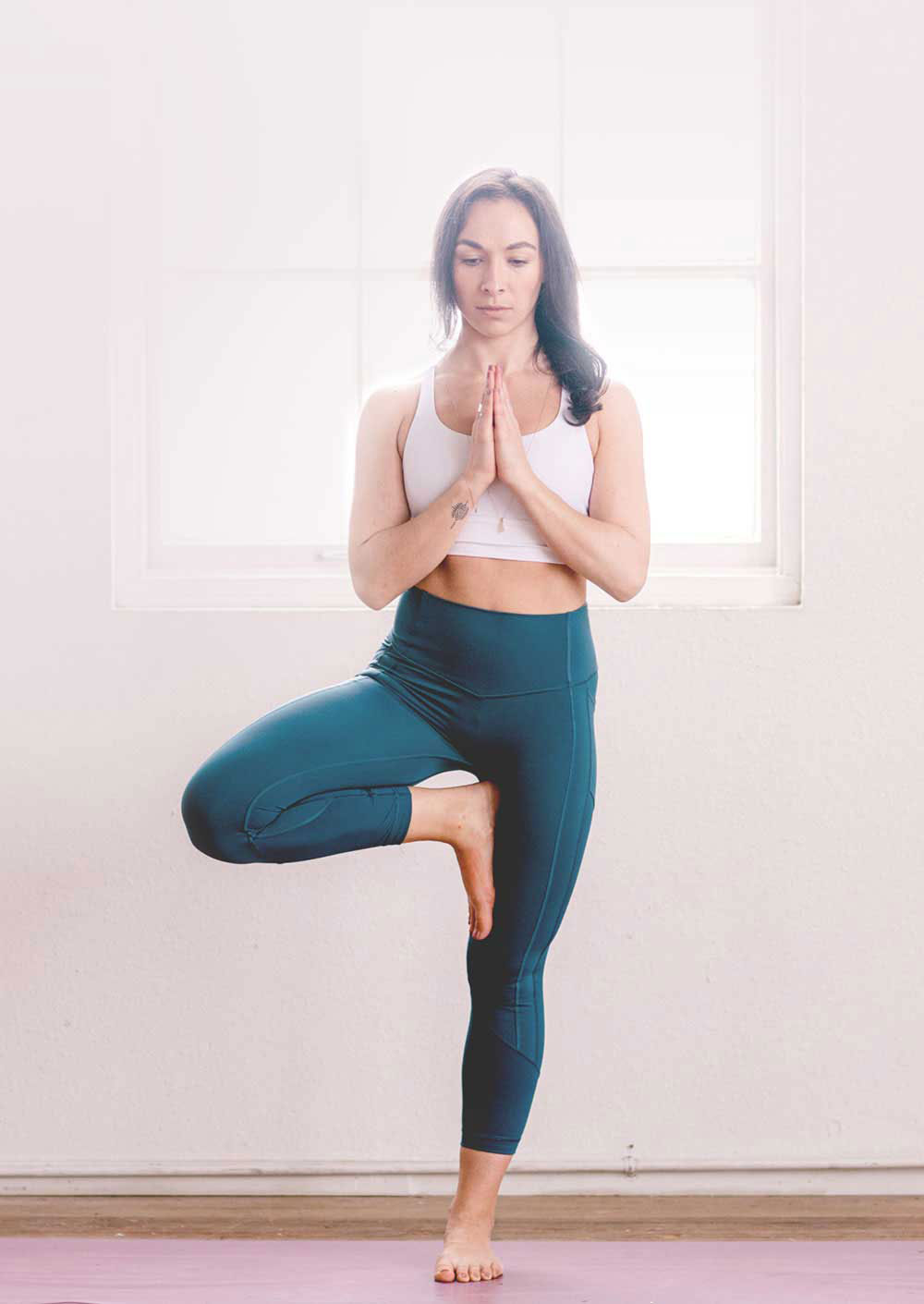 Become Yoga Teacher, join our Yoga Studio Bali. Are you ready for a life change?
Find the right Yoga Instructor Course that suits your needs, wishes, dream, and join our Yoga Lembongan Studio. Rather you are looking to deepen your personal yoga practice or to teach yoga classes, our Yoga Instructor will provide you all the needed elements to take your yoga to the next level.
Join our Yoga Studio Lembongan in Bali for private yoga classes that are great for beginner or advanced students who want to take their yoga practice to the next level. Choose the time and the day and we come to your villa.
Yoga Dunia Lembongan provides a whole range of yoga courses such as Equally balanced VINYASA & YIN Teacher Training, VINYASA Flow Yoga, or Multi Style Teacher Training Course in Nusa Lembongan a quiet island away from the crowded yoga studio Canggu.
Already Yoga Teachers, look at our Continuing Education Program.
Yin Yoga Teacher Training, Aerial Yoga, Meditation Yoga Training Classes, and more.
Our Lead Trainers designed the perfect course to bring your Yoga to the next level, deepen your knowledge, improve your practice.
This training includes Functional Anatomy, Vinyasa and Yin asana, Philosophy, Meditation, Pranayama, practical interactive learning labs…
55 Hour, Claire from Akirayoga will drive you through all the Yin essentials 

to personalize your own practice and give you, the skills to teach Yin yoga classes.
100 Hour, the complete package of all the Yin essentials to both personalize your own practice and give those of you, that are already teachers, the skills and additional yoga certification to teach Yin yoga classes.
Get new skills from the comfort of your home with our Online Yoga Teacher Training accredited by Yoga Alliance.
Everywhere, anywhere, on your own path study new skills to improve your practice and teaching. Join our Online Yoga Teacher Training course today and free trial. Aerial Online Teacher Yoga Training – Online Yin Yoga Training – Meridian Chakras, and 5 Elements course. Join the Yoga Dunia Team from all around the world.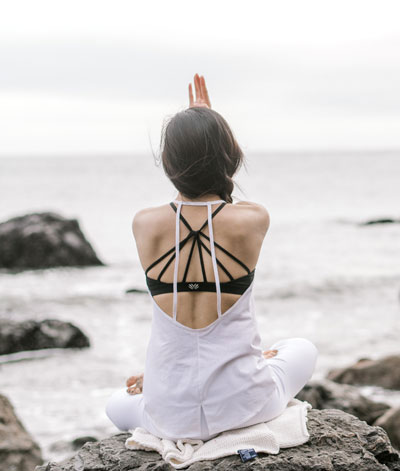 The Best Yoga Retreat Bali
The best part about booking a Bali yoga retreat at Yoga Dunia Lembongan, a reputed yoga center Bali, is that you can do it on your own terms…
Each Yoga Holiday Packages are flexible rather you choose to do four, six, or ten days yoga retreats Nusa Lembongan, our yoga retreat Bali is open all year long. Our Yoga Retreat packages include Yoga Classes, accommodation with breakfast, snorkeling or diving and spa treatment, as well as boat transfer from and back to Bali.
Yoga Dunia Lembongan offers exclusive Yoga Retreat:
Creating the Balance between Serenity and Action – Yin  &  Yang Yoga Retreat
Learn how to relax, re-balanced, heal and re-connect with yourself at your favorite Bali Yoga Studio in  Nusa Lembongan.
Bali Yoga Training  Classes – Drop-in and private yoga Bali
At Yoga Dunia Lembongan, you will be able to discover and/or practice a wise Yoga style's diversity without forgetting its spiritual fundamentals.
Practice every day at your favorite Yoga Studio Bali, we are offering special yoga training classes: Hatha yoga, Vinyasa yoga, Yin yoga, as well as Restorative, and Pranayama. Each of our yoga class starts with a centering Meditation to come in the present moment.
From beginner to expert our yoga classes are open to all levels – Private yoga classes are available on-demand at your hotel or Lembongan villa.
The Yoga Nusa Lembongan Center is located a few steps away from Mushroom beach in the beautiful Nusa Lembongan island.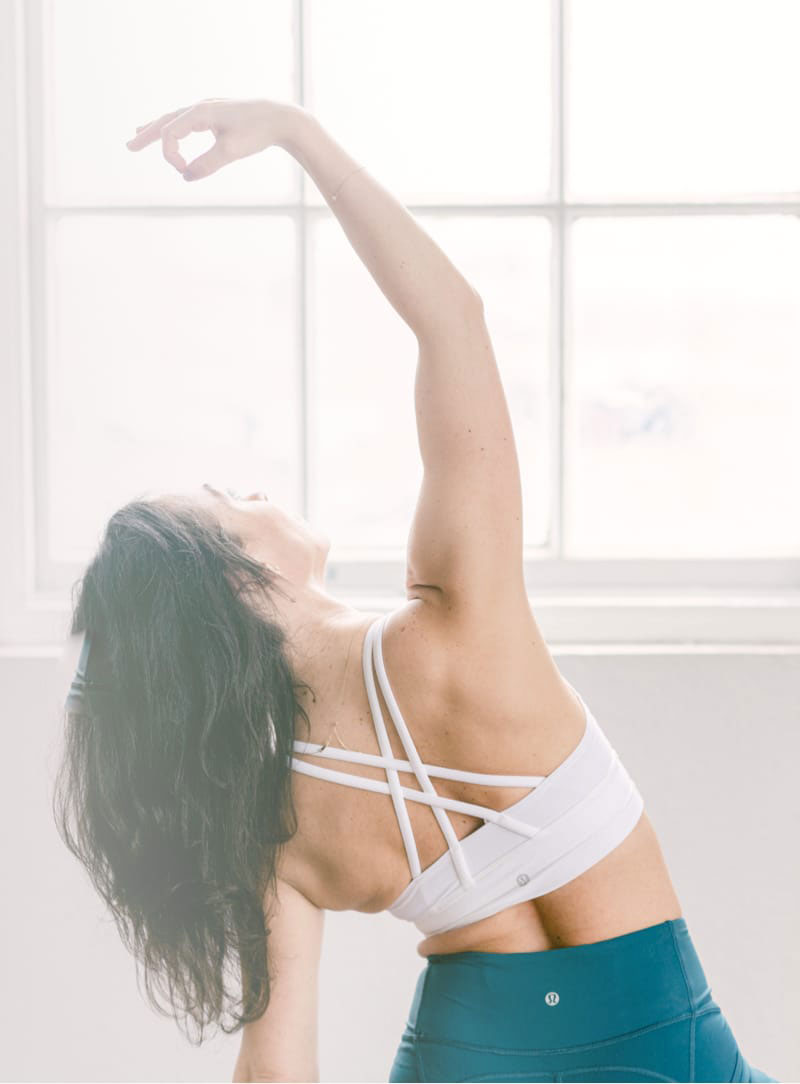 "Change only happens in the present moment. The past is already done. The future is just energy and intention"
— Kino MacGregor
Yoga Blog's Post – Bali Yoga Lifestyle and Free Online Yoga resources.
How to Keep Your Body Healthy When Working in an Office JobImage credit: Unsplash Source: https://images.unsplash.com/photo-1640622332810-039ad9c96409While most people don't tend to associate danger with desk work, office jobs come with more health risks than many people realize. The main problem...
read more
Pranayama, an ancestral breath work technique to thousand benefits.You may already hear the word Pranayama during your Yoga Class but do you know what that means and where that comes from?The first reference to the term Prana can be found as early as 3.000 BCE in the Upanishad and then in the...
read more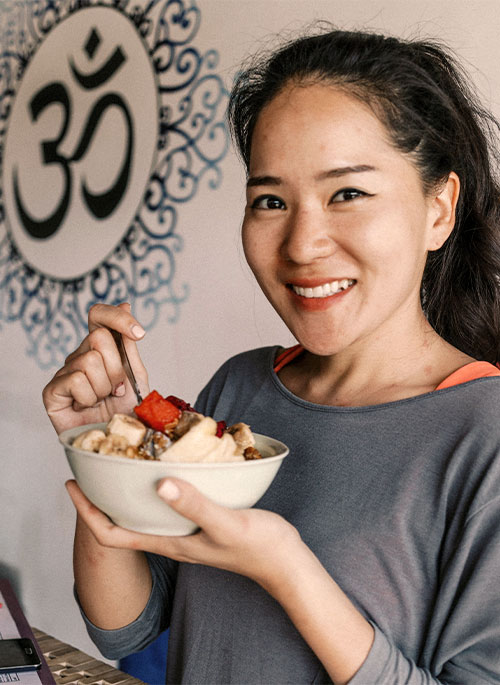 Our Happy Students
The Best Yoga Teacher Training Course in Bali Ever!!
Martin | Yoga Teacher Training
I must say, one of the most transformative teacher training I have passed… Content, philosophy, treatment, level of knowledge, organization, Shala itself. I definitely recommend it and more than happy and grateful to be there. Thank you so much!
Tmbra | Yoga Retreat
Fantastic variety of skillful teachers ❤️😊
had such a wonderful time during my yoga retreat. It was just what I needed. I came away relaxed and feeling great. The whole package of yoga classes, massage, and snorkel trips was a fantastic experience. I would come back… 
Aly | Yoga Class
My husband and I were visiting Bali on our honeymoon, and I dragged him along to a yoga class! This was his first official class, but I am an avid practicer. The class was perfect for all levels, as it was a gentle flow. The studio is beautiful open-air (yes they have fans!). We were greeted with fresh juice, and you have the option to order additional smoothies/juices there. Overall it is a great little spot! Relaxing… And the instructor was great as well.
Peter Yip | Yin Teacher Training
Extra knowledge in Yin Yoga. My Teacher Claire Green is amazing, she really changed me into a positive pathway in reaching my future goal. Thank you so much for everything and love you always, Namaste _/)(\_
Mila | Yoga Class
We really liked it here — the atmosphere is relaxing and the yoga is on point. The teacher helps you with poses if you're an amateur (like myself) or if you have an injury. Would definitely recommend this place, especially if you're staying on the west side of the island.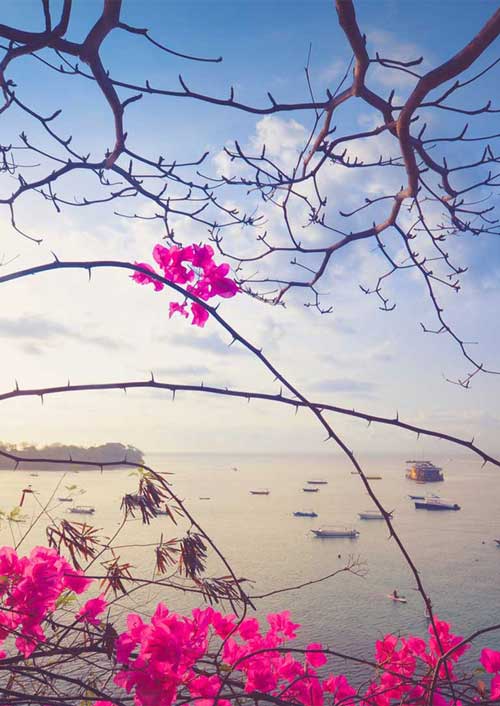 Where are we and how to get to our Yoga Studio Nusa Lembongan?
The Yoga Center Bali, Yoga Dunia, is located in Nusa Lembongan, Bali, Indonesia. At 30 min boat ride of Sanur, Bali harbor. Nusa Lembongan is one of the most beautiful Islands of Bali, away from the crowded city of Ubud. The island is covered by jungle and white sandy beaches.
From Bali airport, Ngurah Rai International Airport, also known as Denpasar International Airport (airport code: DPS), locates on the larger island of Bali. From here, you can take public or private transport to the port of Sanur to catch a boat to the smaller island of Nusa Lembongan. Yoga Dunia Lembongan encourages you to land three hours before the boat departure time.
From Sanur Harbor, you need to take a 30-minute boat ride to Nusa Lembongan and then the boat company will drive you to your hotel free of charge ( ask them when you book your ticket). Please be sure to check the boat timetables before arriving to be able to catch a boat before their last departure on your arrival day. You may need to arrive in Bali a day earlier if you have a late flight.
GET IN TOUCH
Email us with any questions, we are here to help and organize your next Yoga Trip to Bali. Book your yoga class, Private yoga Bali, yoga retreat Nusa Lembongan, or yoga teacher training with Yoga Dunia Lembongan.