4 Day 3 Night
Yoga Holiday Package
Far from the crowd of the other villages of Lembongan, Yoga Dunia welcomes you in its studio built in respect of nature and Balinese tradition, where bliss and serenity will be the main feelings you will have. Be free to choose when to join the yoga classes, following the weekly schedule, of this retreat.
Save your spot Now
Contact Us
Whether you are a seasoned yogi seeking to deepen your practice or a beginner looking for a rejuvenating getaway, our 4-day, 3-night yoga retreat package offers the perfect blend of relaxation, adventure, and self-discovery. Immerse yourself in this transformative experience, where each day brings new opportunities for growth, restoration, and lasting memories. Embrace the harmonious rhythm of your journey and return home with a renewed sense of well-being and inner peace.
Yoga Classes
Everyday 8h30 & 17h00 (5 pm) at least.
Attend as many classes as you like according to the schedule. We offer Vinyasa, slow flow movement, Yin Yoga, Aerial Yoga and more…
Spa Treatment
One time 60 min massage
For one full hour of well-being, choose the one that suits you best: Balinese for traditional treatment, Aromatherapy for complete relaxation, or deep layer for in-depth treatment.
Snorkeling
Half-day boat snorkeling trip
Nusa Lembongan offers stunning snorkeling experiences. Explore underwater marine life. You might even meet the famous manta rays.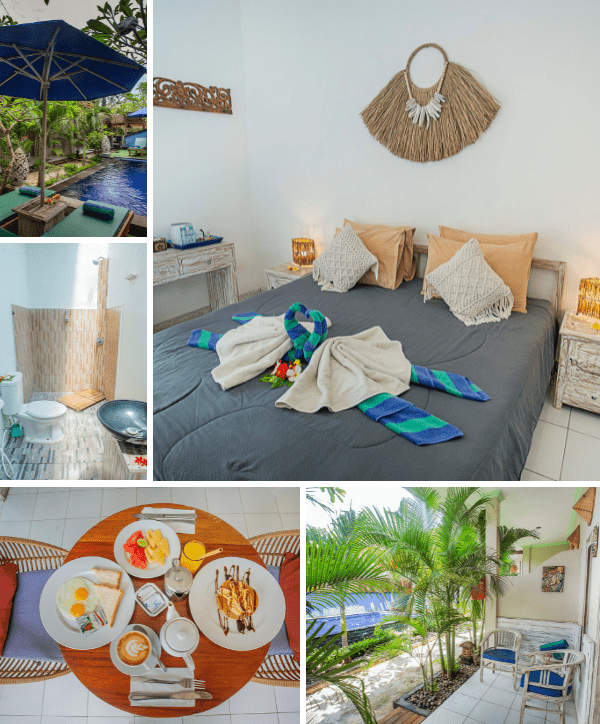 We have selected two charming hotels close to the studio. All rooms have air conditioning and en-suite private bathrooms with hot water. You will also be able to enjoy their swimming pool.
Breakfast is served there every morning from 7 am—coffee, Thea, Fruit Juice, pancake, eggs and toast on choice.
Your holiday, your choice. Choose how you spend your days, whether it's participating in yoga classes, engaging in self-reflection, or pampering yourself with spa treatments. This retreat is designed to empower you to create your own schedule and fully embrace a sense of freedom and relaxation.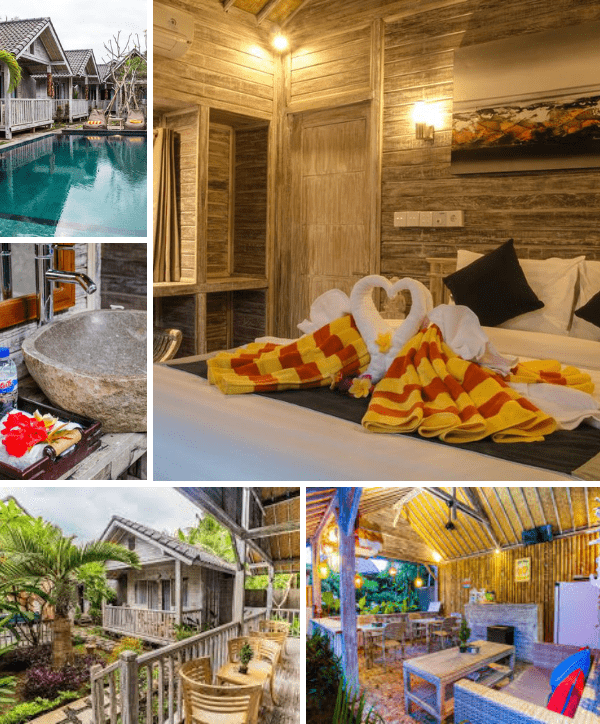 Practice yoga everyday, make new friend, reconnect with your body and so much more
Enjoy the best Sunset in Indonesia
Sea Weed farm - Nusa Lembongan
Unforgettable underwater experience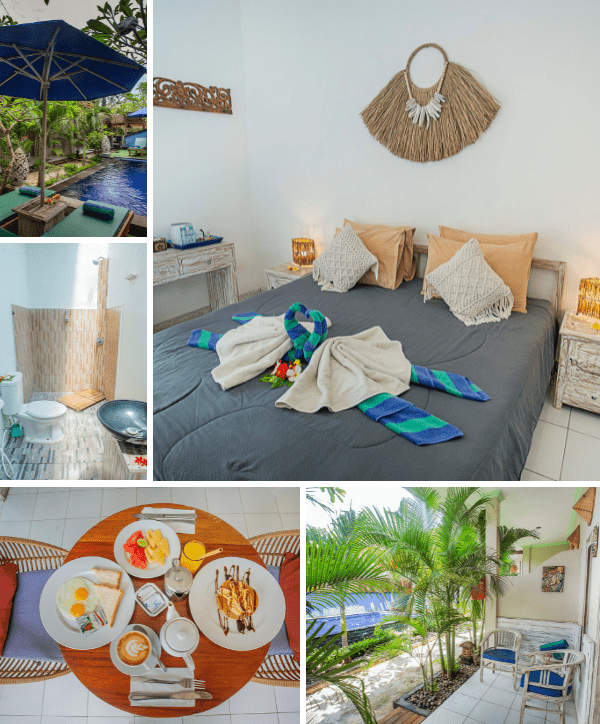 Located next door, this charming local Guesthouse will offer you a little bubble of tranquility.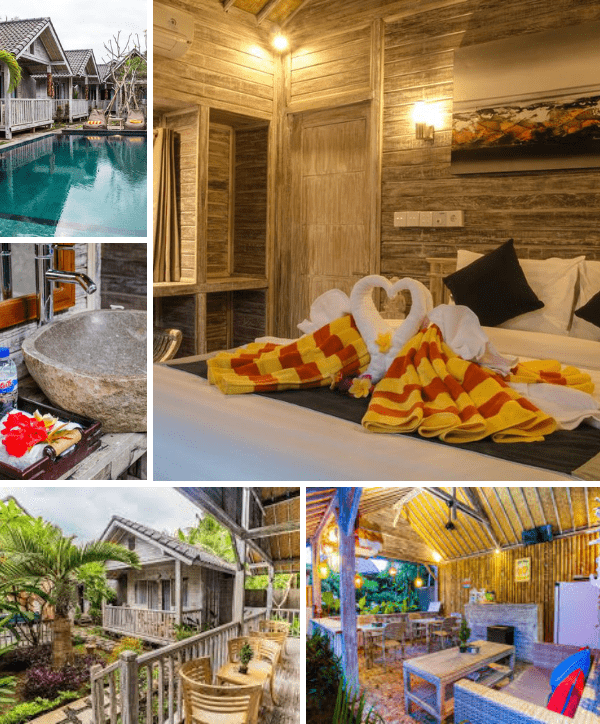 Just a 3-minute walk from the studio, this family-run hotel offers a relaxing experience.
Have a Question?
Talk to Audrey