Ready to jump into the Best Yoga Teacher Training Lembongan Bali
Please answer these questions as honestly as possible and do not feel you are being judged in any way.
This is just a way of getting a general idea of where students are coming from when entering our Yoga Teacher Training Program Bali. Yoga Dunia offers different Yoga Alliance accredited course Bali to become a Yoga Instructor.
There have been many times in the past where students who had only practiced for a year or two had proven to have tremendous potential for teaching, and each student must grow within their own path and experience.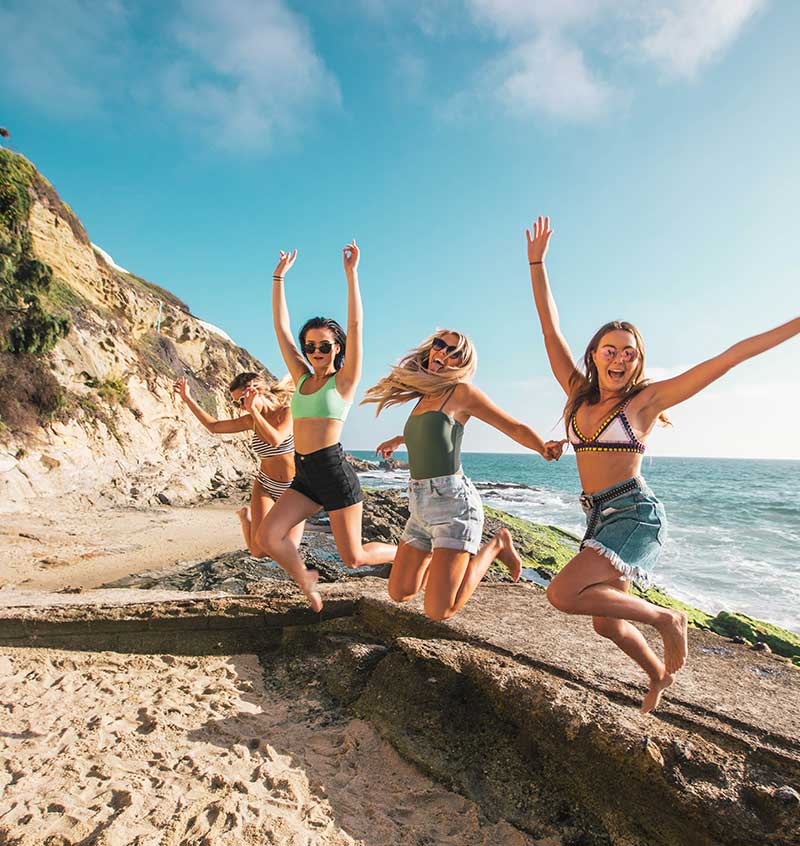 Your application will be reviewed and we will get back to you within 72 hours.
Once you are accepted into the course, we will send you the payment instruction and hold your spot temporarily for 48 hours. Only payment through WeTravel is accepted for the deposit. Your spot will not be confirmed until we receive your deposit. The deposit is non-refundable.
Have a look our Terms & Conditions