Yin Yoga Workshop
Every Friday of July
Beginner Yin Yoga Workshop
This workshop is suitable for both yoga practitioners and complete beginners who are interested in learning more about the Yin yoga principle fundamentals, benefits, and practice.
It includes a one-hour interactive lecture, complimentary tea break, reflective full-body Yin yoga practice, deep relaxation, and
an e-manual.

What you will learn:
What is Yin yoga
Yin yoga benefits
The 5 stages of the Yin yoga practice
The Rebound
The Bitter/Sweet Stages of Yin yoga
Aerial Workshop
Every Saturday in July
Immerse yourself in an exhilarating aerial yoga workshop where you'll delve into deep stretches while supported by the aerial yoga swing. Discover the art of stretching others while increasing your flexibility and strengthening your body. Experience a blissful, invigorating session that will leave you feeling refreshed and rejuvenated.
You do not need to come with a partner.
You will be assisted and you will assist. This will give you a great sense of direction and feeling.
Assisting is all about where you put the pressure and where the direction goes. No previous aerial yoga experience is required.
You will learn the basics of aerial yoga to get into the upside down poses.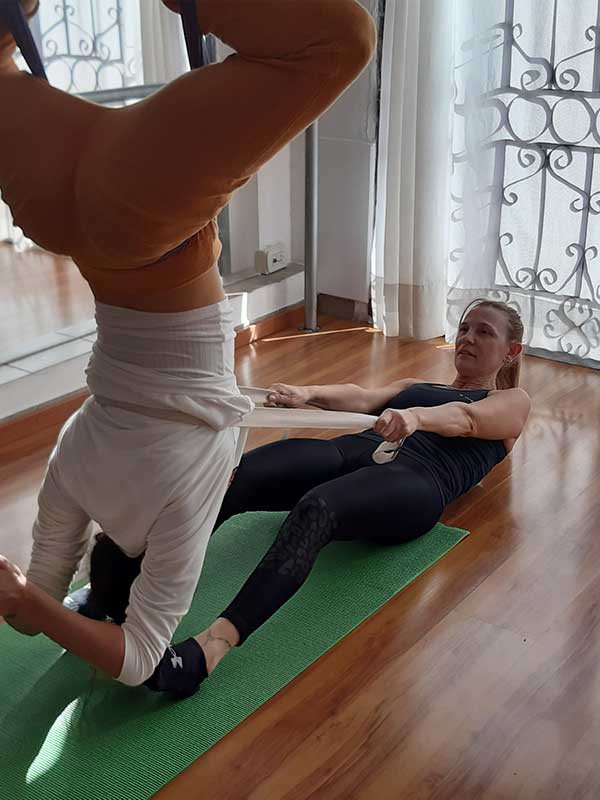 Ashtanga Workshop
Every Sunday in July
For who? Anyone curious to try Ashtanga or who thinks it's crazy or too difficult to practice?
Workshop Content This workshop contains 2 parts:
Theory:
History

Difference between Ashtanga Vinyasa & Mysore

The rules – dos and don't & technique: pranayama, drishti, mula bandha, count, adjustments, Sanskrit

Mantra

Why practice this yoga?

benefits
Practice – Ashtanga Vinyasa or we will do the Full Primary Series or I will select the poses for adapting to the level of the students and respecting the timing, Relaxation and Nadi Shodana
Gift Each student will receive a PDF with the key points after the workshop.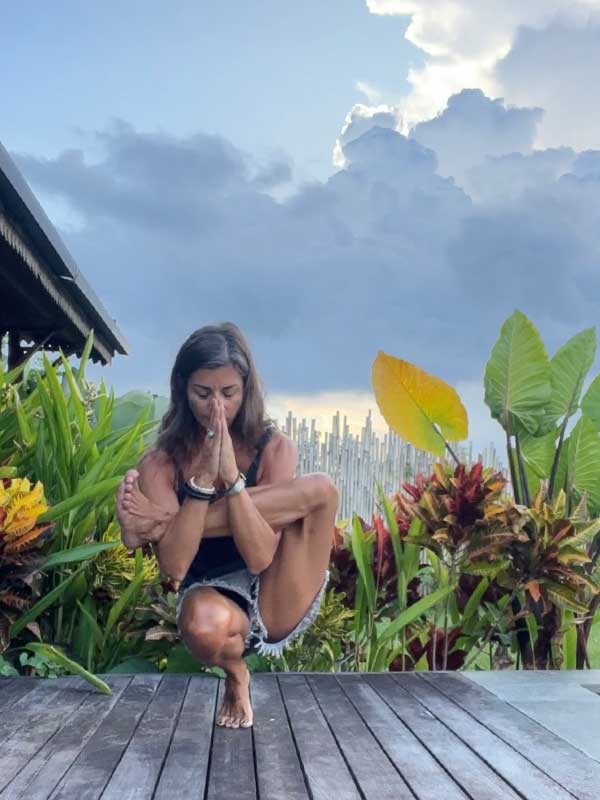 Yoga Dunia was founded in November 2017 with the intention to bring Yoga to everyone.