Thanks for reaching out!
Your message just showed up in our inbox.
Talk to you soon!
Our office is open from 8 am to 6 pm
Other pages you might be interested in
YOGA TEACHER TRAINING PROGRAM
Are you looking and/or interested to become a Yoga Teacher, please have a look at our 200h YTTC.
Are you already a Yoga Teacher and looking to improve and learn new skills, look at our Kids' yoga, Yin yoga, or Aerial Yoga training course.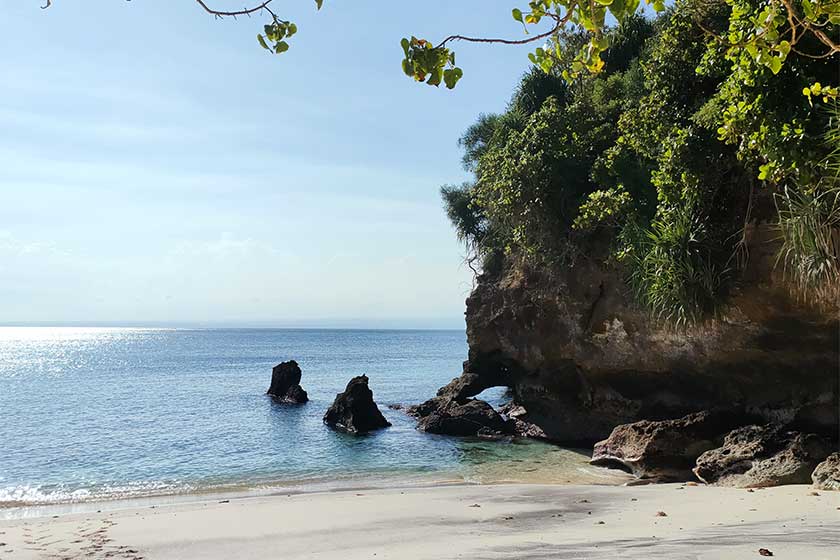 YOGA HOLIDAY  RETREAT
Join us in our small paradise of Nusa Lembongan. This idyllic place to relax, only 30 min boat ride from Bali, warmly welcomes lovers of rest, hungry for fresh air and unspoiled nature, for a real holiday feeling and scenery guaranteed.
Tailor-made yoga holiday package on demand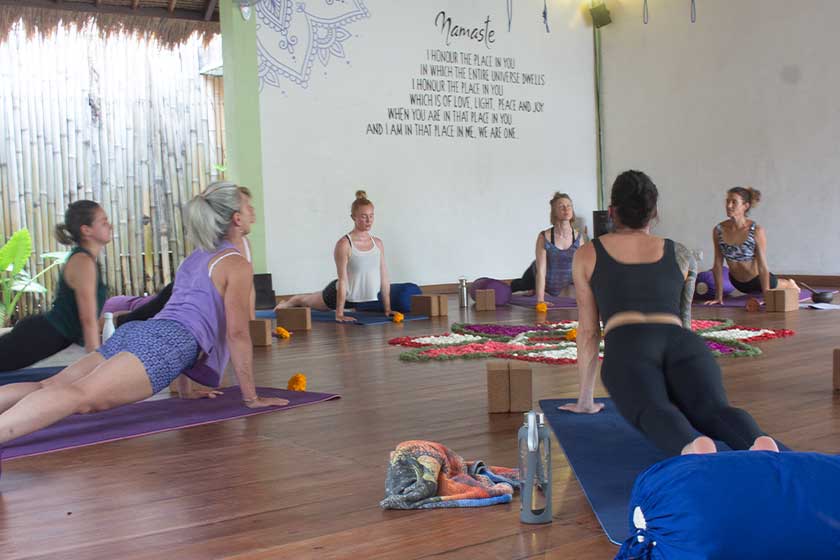 DROP-IN CLASS or PRIVATE SESSION
Group session or private class, Yoga Dunia and its highly qualified teacher will do their best to satisfy your needs.
Follow us on Facebook or Instagram to get the last daily schedule update @yogadunialembongan.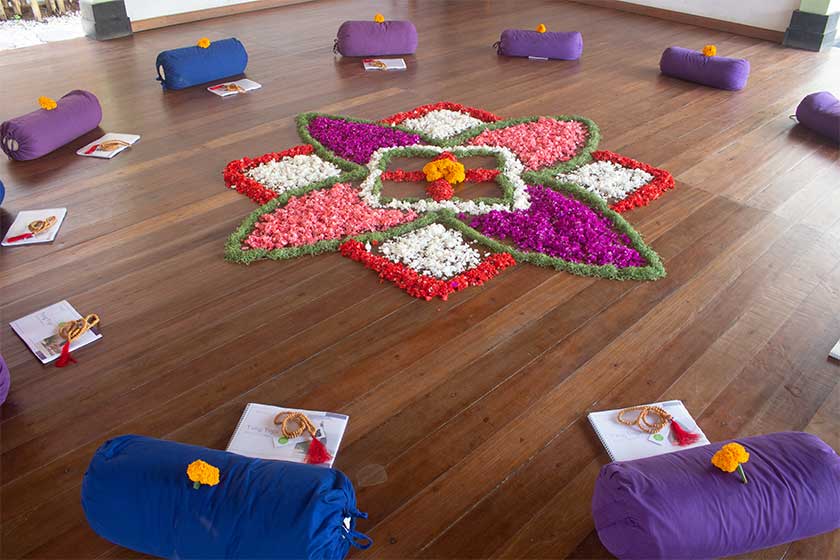 QUESTIONS ABOUT OUR YTTC
Please have a look at our frequently asked questions page, we tried to answer as much as we can. Taking a yoga Teacher Training course can be a big decision to take, we are here to help you. If you don't find the answer please reach Audrey she will be glad to assist you.