200 Hour Yoga Teacher Training – Yin, Restorative, Vinyasa Hatha Yoga TEACHER TRAINING
ALIGNED WITH PURPOSE 
Alignment is a word we hear often during the physical practice of yoga as we learn to move in ways that benefit our body, breath, and intention. While physical alignment is important on the mat, true alignment transcends the narrow focus of the body.
PROGRAM OVERVIEW Hatha Yoga Teacher Training and more…
This Yoga Alliance certified 200-hour yoga teacher training will give you the techniques you need to deepen your personal yoga practice, the skills required to teach others, and the courage to share your wisdom with the world.
You will gain applied knowledge in anatomy, yoga kinesiology, intelligent alignment, beginner to advanced asana, and the art of assisting. Begin or deepen your meditation practice with daily mindfulness sessions and a one-day silent retreat. Tap into the wisdom of ancient yoga philosophy and explore the practical application of these ideas to our modern lives and practice. This Yoga instructor training Bali course will ignite your passion for yoga, develop your voice as a teacher, and give you the confidence to craft classes that motivate and inspire others from a place of experiential wisdom and embodiment of the teachings. Our Hatha yoga teacher training and other style is design for you, so what are you waiting to join us!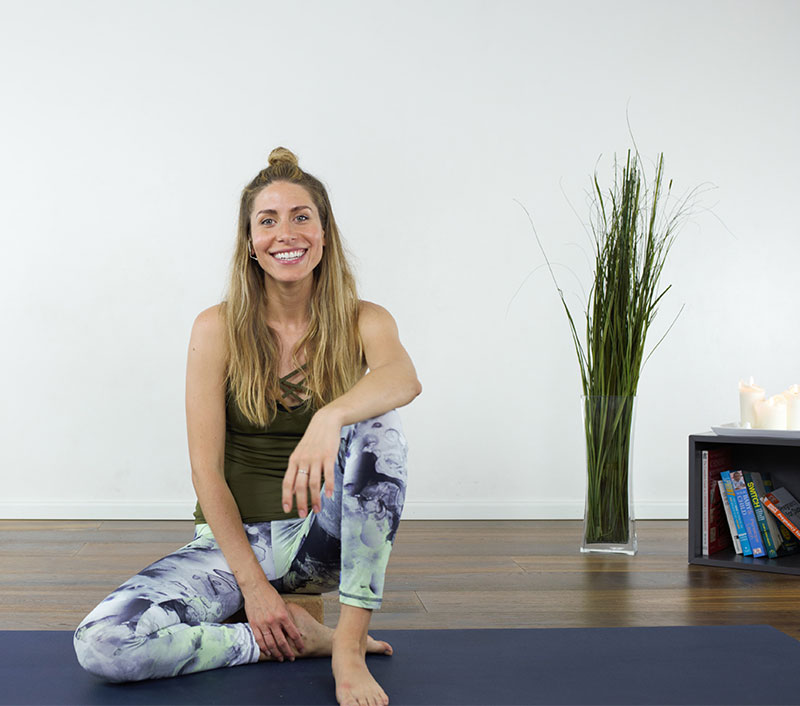 200 Hour Yoga Teacher Training Retreats – Upcoming Dates
On the way… 2022
Only once a year! don't miss the chance to learn with Jess Rose in the most beautiful island in the world.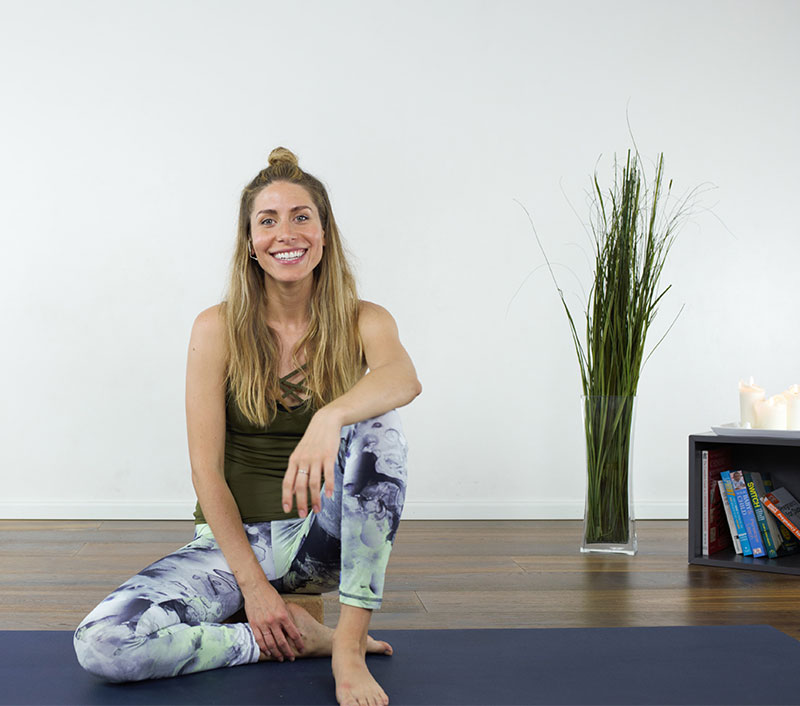 Tuition $ 2.495 Usd
Early bird offer $ 2.295 Usd ends 3 prior to the training starts – May 9th
Room from $ 210 Usd
Your Investment in this 200 Hour Teacher Training Course Includes:
2 healthy and delicious meals per day (breakfast & lunch)

Detailed, high-quality training manual 

Engaging lectures, asana labs, and philosophy discussions that bridge the ancient wisdom and practices to the modern science of anatomy, alignment, and intelligent movement for a full-spectrum understanding of yoga

3 weeks of immersive training in a diverse setting of passionate, like-minded yogis

Foundational training in 4 different styles of yoga which you will be able to practice and teach with confidence upon completion of the program; Hatha, Vinyasa Flow, Yin, and Restorative Yoga

In-depth, active anatomy labs and lectures aimed at functional movement and best practices for injury prevention in all types of bodies

Daily meditation practices – both guided and unguided, as you start to awaken to your inner silence and connect to your internal landscape

A full day silent meditation retreat

Daily asana and breathwork classes to invigorate your personal practice while incorporating what we've learned in the training

Asana workshops and break-downs of hundreds of key poses from beginner to advanced 

Teachings in yoga philosophy including Patanjali's Yoga Sutras and the Yamas and Niyamas, as well as the cornerstones of Tantra, non-dualism, and Vedanta

Opportunities to discover the island and take day trips on our days off

Certificate of Course Completion and ability to register as a Yoga Alliance Certified Teacher (RYT 200)
Alignment is a word we hear often during the physical practice of yoga as we learn to move in ways that benefit our body, breath, and intention. While physical alignment is important on the mat, true alignment transcends the narrow focus of the body. A deep study of Yoga, and therefore ourselves, can help us craft purposeful lives that are in-tune with our most valued beliefs, ideas, and inspirations. In this 22 days immersive training, we will explore alignment – both in the body and the mind, on the mat, and in the world. Finding true alignment with ourselves and creating a life full of purpose and meaning. 
The Aligned With Purpose 200-hour teacher training is an exploration of yoga philosophy, techniques, and practices that will prepare you to become a versatile, knowledgeable, and inspiring yoga teacher and practitioner. This vinyasa and hatha yoga bali teacher training is based upon an understanding of yoga as a practice that is not merely physical, but also psychological and philosophical – a threefold path. The Aligned With Purpose 200-hour teacher training deals extensively with all three of these mutually reinforcing pillars and combines them into one coherent and transformative practice. 
What you will Learn in Yoga Instructor Training Bali:
Yoga as a Physical Practice
We incorporate the most up-to-date knowledge on the body and its movements into the training to help you acquire a practical understanding of physical form and function in asana. Learn to practice and teach Hatha, Vinyasa, Yin, and Restorative Yoga through the lens of alignment, intelligent movement, and physiology. Practice close observation of the unique bone structures, postural patterns, and alignment of each and every person in the room. Develop the skills to support every student in their poses and their practice. Learn the foundations of the role of fascia in the body and myofascial release through targeted practices and lectures led by Jess and our anatomy expert Jan.
Yoga as a Mental Practice
Fortify positive thought patterns and emotional states through the life-affirming psychology of yoga and meditation. Embody the yogic way of living as we become magnetic, awakened beings in a positive world, creating the best versions of ourselves, and serving others by sharing this worldview. Challenge mental strength and agility with daily meditation techniques and a full-day silent meditation retreat. View yoga as a way to build joyful, loving, and harmonious relationships with ourselves and others. 
Yoga as a Philosophical Practice
Understand the value of the ancient philosophies in the context of yoga, and learn to bring their transformational powers into a better understanding of life and the world around us. Learn and practice the time-tested methods of attaining oneness and freedom from suffering – the original goals of the yoga practice. Immerse yourself in the wisdom of yogis throughout the ages on their path to bliss and fulfillment, as you explore what it means to be a practitioner and teacher of yoga in today's world.
In this 22 days immersive training you will dive deep into the mystery and science of yoga through both practical and theoretical approaches. By exploring a range of subjects including the physical asana practice and alignment, the history and scope of yoga, and yoga philosophy, your yoga will take on new depth, insight, and inspiration.
Understand the physical postures and how the body moves and functions

Study the sacred texts that lie at the heart of the yoga tradition

Apply the wisdom of the ancient teachings to a modern context 

Learn the art of teaching Hatha, Vinyasa, Yin and Restorative Yoga Classes for full-body/mind wellbeing

Develop an inner vibrance as you experience personal growth & transformation

Transition from yoga student to yoga teacher with confidence, grace, and clarity
The Aligned With Purpose Teacher Training was created as a three-part practice to integrate body, mind, and spirit, which all come together in this in-depth program delivered passionately by your dedicated teacher, Jess Rose.  This comprehensive, broad-spectrum training goes above and beyond the minimum requirements set forth by the Yoga Alliance for a best 200 hour yoga teacher training program to give you the tools you need to teach and practice with clarity and confidence. 
Applied Anatomy & Physiology
Applied Yoga Kinesiology
Anatomical Alignment
Pose Modifications & Variations
Assists & Adjustments
Intelligent Sequencing
Practice Teaching
Theming & Language
Sanskrit
History of Yoga
Yoga Philosophy & Sutras
Yoga Mythology
Pranayama & Meditation
Pre & Post-Natal and Special
Populations
Chakras & Mudras
Ayurveda
Teaching Methodology
Business & Ethics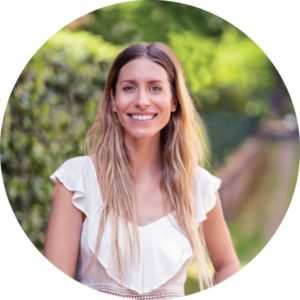 Jess Rose
E-RYT 500, YACEP
Jess has trained multiple groups of teachers in the practice of alignment-based yoga, yin yoga, and restorative yoga. She is passionate about sharing her knowledge of up-to-date body mechanics and movement principles with her students in an impassioned, fun, and joyful way. She will take you step by step through the techniques and principles you will need in order to understand and integrate a modern approach to asana so that your practice and teachings come from a place of applied learning and internal experience. After this training, you will be able to craft classes from the heart that fit your personality and values. Jess's goal is to help you find your authentic creativity as a teacher – one who is able to plan, sequence and deliver powerfully unique and inspiring classes with confidence. 
Fill the registration form here
still have a question contact us