Why you should visit Bali and its amazing Nusa Lembongan Island
Tips for your trip to Nusa Island, and Yoga Retreat Bali
The Nusa Islands consist of three Islands: Nusa Penida, Nusa Lembongan, and the smallest Nusa Ceningan. Most of the people will visit Nusa Penida or Lembongan as a day trip from Bali, but trust me, it's been 4 years I'm leaving there, and you should stay longer!!! These islands are the best place to run away from the crowd of Kuta, Ubud, Canggu… and they have so much to offer.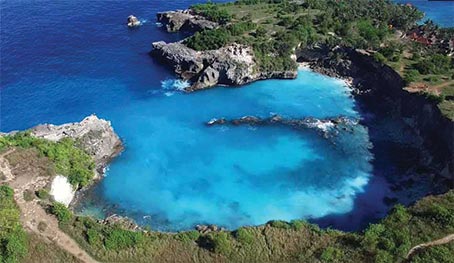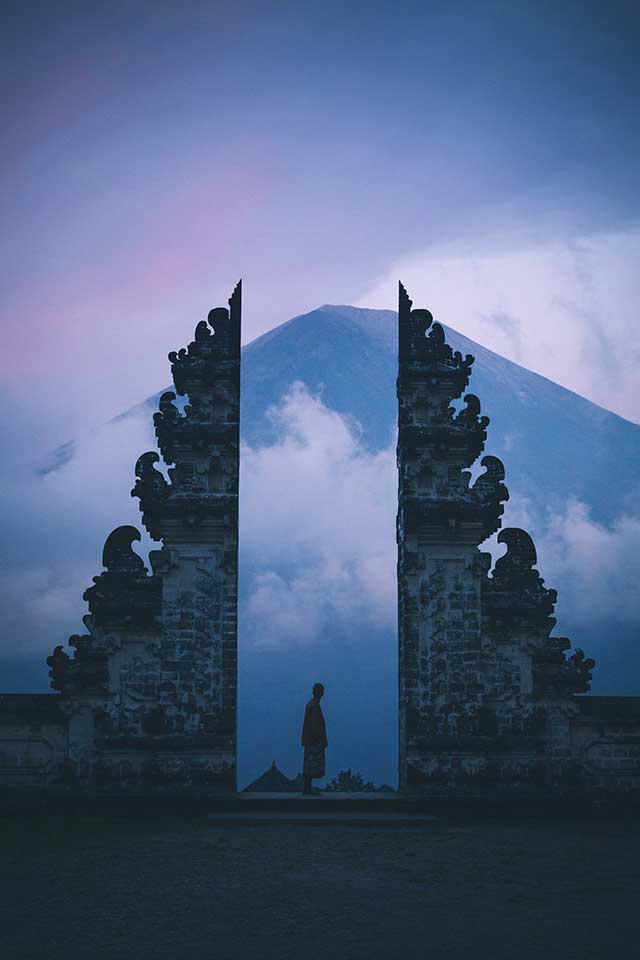 HOW TO GET TO NUSA LEMBONGAN FROM BALI
Nusa Lembongan is the starting point for your trip to Nusa Islands, to get there the best and the faster option is to catch a speed boat in Bali's Sanur harbor. Many different companies offer boats from Bali to Lembongan. Ticket prices vary depending on which company you choose.
Fast boats like Marlin Lembongan Cruise or Arthamas are our favorite because they are reliable and they only need 30 minutes to reach Nusa Lembongan. The journey is around 45-50 minutes together with the time for boarding and leaving the ship.
Be at the harbor at least 30 minutes before your departure time. And be prepared for an unusual boarding process, it's a part of the trip! There are no docks in Sanur harbor so you need to wade through knee-high water to board the boat. Therefore it's better to wear flip flops that you can easily remove.
WHERE TO STAY IN LEMBONGAN
I recommend that you book your hotel or guesthouse before arriving, especially during the high season. First choose your location, Mushroom or Jungut Batu? Even if I leave in Jungut Batu, I prefer Mushroom and the Lembongan Village, more traditional, quieter you could walk from your hotel and find many things to do.
My recommendation hotel list:
–          Natural Guest House, an affordable intimate place owned by the nicer local people in the Island and it's next to Yoga Dunia 😉
–          For a sea view check the hotel on the Mushroom beach you could find many options depending on your budget, Mola Mola House, Mushroom Beach Bungalows, or even The Bay Shore huts on Tamarind beach
–          You prefer private pool villa Lembongan that's possible too, Sandy Bay is the most popular on the island with their amazing and high standard villas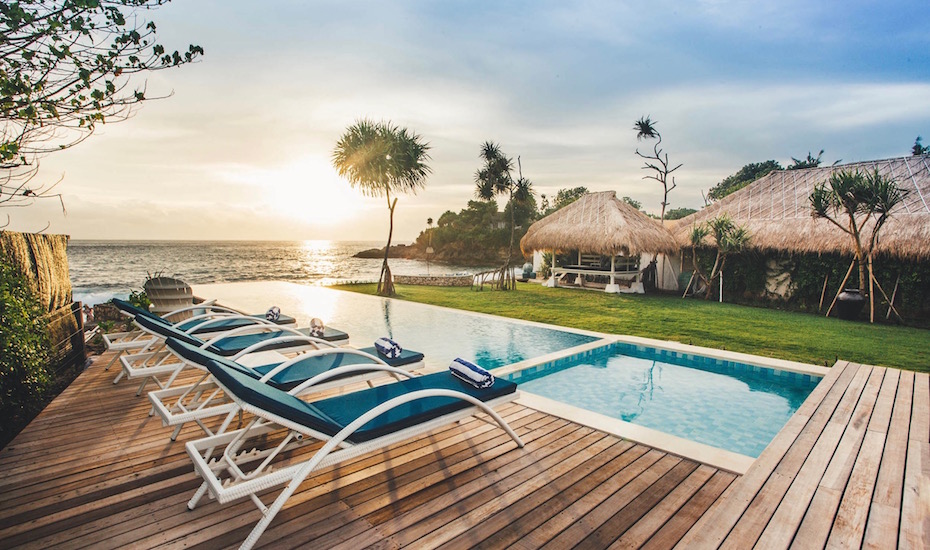 WHAT TO DO IN NUSA ISLAND
Ok so now, you have arrived well in Nusa Lembongan, let's do something. Of course, I highly recommend to join our Yoga Class Lembongan :D.
Seriously there are so many things to do in Lembongan:
–          Rent a scooter and explore around, drive until Ceningan Island cross by the famous Yellow Bridge Nusa Ceningan and stop to Sea Breeze Lembongan for a relaxing lunch nearby the pool.
–          Walkthrough the Lembongan Village, the big tree, the small local market, and its temple, always ask before entering by yourself in a temple.
–          You love surfing or want to try, no problem at all. Join one of the Surf School Nusa Lembongan and enjoy the different spots, depending on your level, Playground, Lacerations, No Man's, ShipWrecks, Nusa Ceningan….
–          What about an underwater experience? Beginner or certified divers, you will be able to discover one of the best places in the world, and if you are lucky dive with the Manta Ray to one of the best dive sites in Bali. I recommended Dive Concepts Lembongan to get an unforgettable moment. Snorkeling is also available.
–          A bit of a relaxing time, let's go for a Spa Treatment! One hour Balinese massage is the most popular all around the Island but I invite you to enjoy a real affordable spa day treatment. Book four hours of treatment to Harumaya Day Spa and get relax for the rest of your trip.
–          Sunset, everyone loves sunset! Meeting to Sandy Bay Beach Club or Devil's Tears it's the greatest spots of the island to watch one of the best sunsets in Bali.
Not bad and I didn't talk yet of the Jungut Batu side, the Mangrove, and the Day trip to Nusa Penida, any way you get it Nusa Lembongan is wonderful! Don't want to organize everything no worries the team of Yoga Dunia Lembongan can do it for you, just email us to plan your Lembongan Yoga Retreat and enjoy!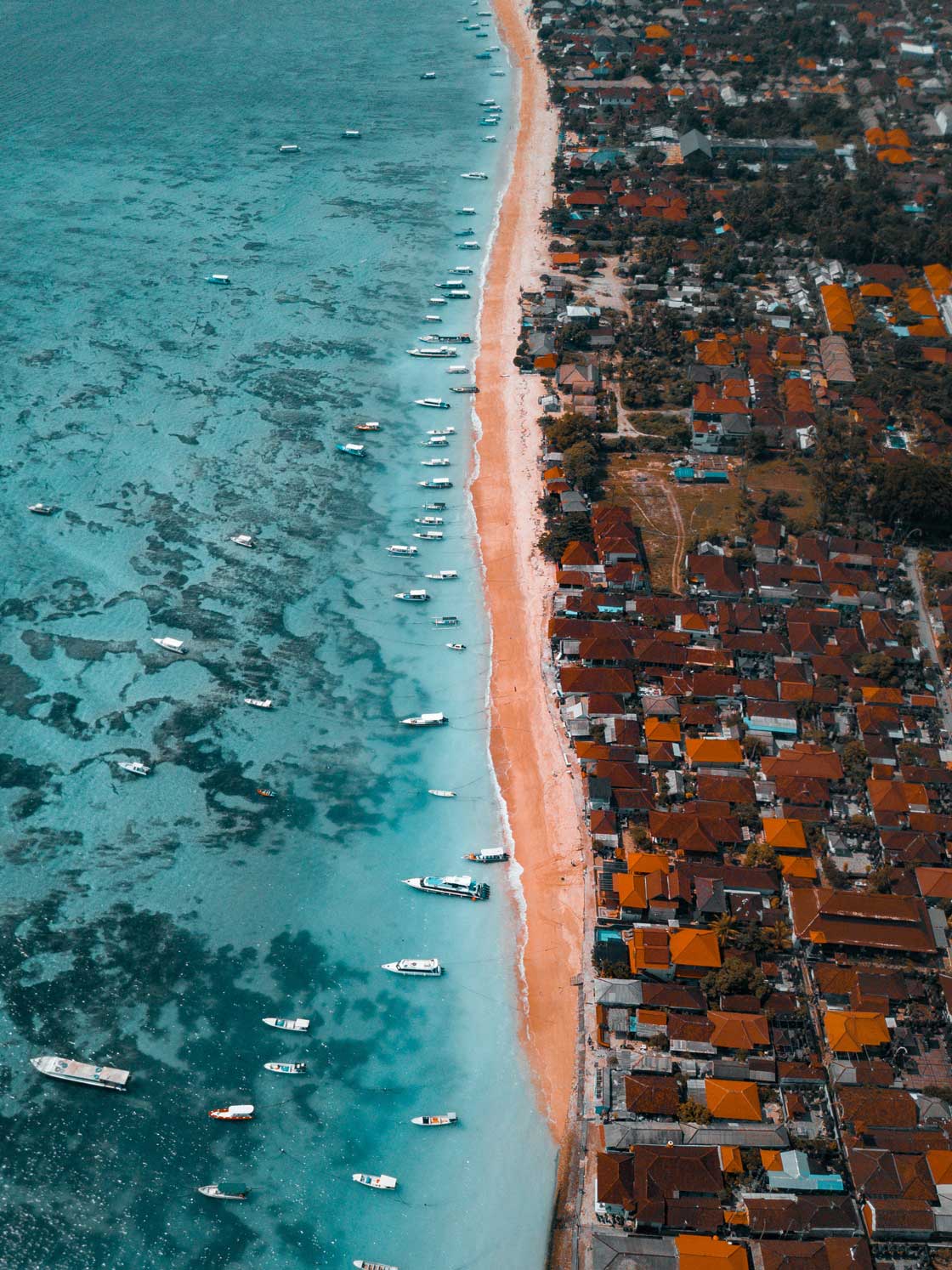 Book Now and Join us Later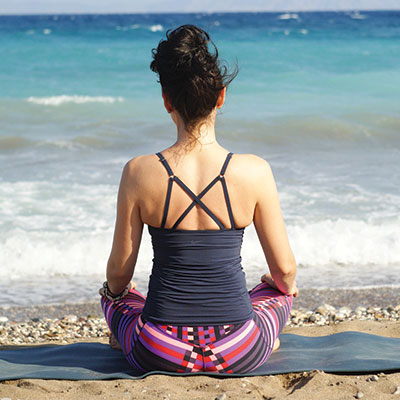 4 DAYS 3 NIGHTS FROM $ 380 USD


Unlimited access to Yoga class

Accommodation with Breakfast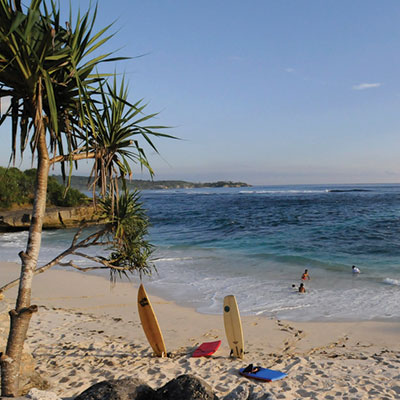 6 DAYS 5 NIGHTS FROM $ 499 USD


Unlimited access to Yoga class

Accommodation with Breakfast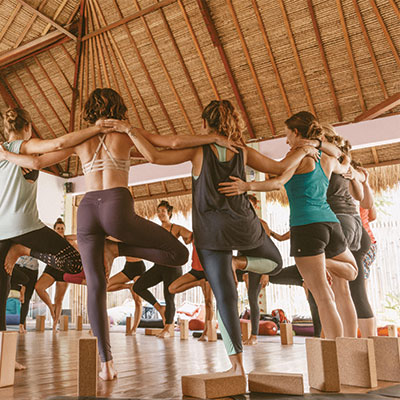 10 DAYS 9 NIGHTS FROM $ 795 USD


Unlimited access to Yoga class

Accommodation with Breakfast